You are reading 1 of 2 free-access articles allowed for 30 days
Healthcare is being used as a 'political football', AGM hears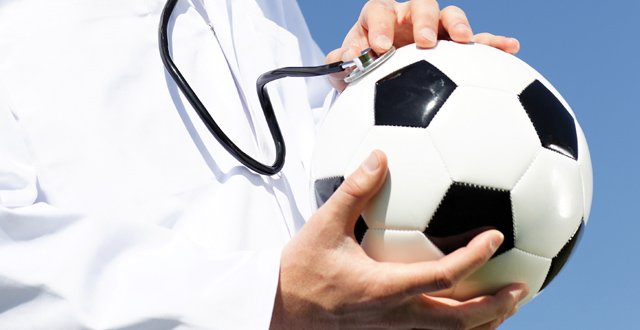 With Minister for Health Leo Varadkar cancelling his speech at the AGM because of his involvement in talks on forming a new Government, The Irish Times Columnist Mr Noel Whelan told delegates that he did not believe that health would be taken out of politics "anytime soon", with likely a tough two years of uncertainty ahead for the health services, given the current political situation.
He pointed out that very little of the last Government's healthcare policy was actually implemented.
"I come bearing some depressing news," he said
"If you believe that health policy requires at least some credible, sustained, consistent, evidence-based political direction, we are not going to get much anytime soon."
He described the current political deadlock as "unnecessary" and added that health "as the biggest of our public services, as the most contentious issue in public expenditure, health policy more than any other" is influenced by politics.
The other speaker during the seminar, Dr Ronan Glynn, passionately urged that "evidence-informed policy" guide Irish health.
Dr Glynn, a member of the NCHD Committee and trainee in public health and epidemiology, said when it comes to health, "it is evidence rather than politics that should be the heart of the policy-making process".
Dr Glynn pointed to the collapse in the last Government's plans for UHI as an example of short-term political policy thinking that has failed. However, he said the creation of the National Cancer Control Programme, with its reliance on evidence rather than political expediency, was an example of "evidence-informed policy" and had succeeded, despite some strong opposition at the beginning.
Meanwhile, a separate educational session at the AGM discussed protecting the doctor/patient relationships and the dangers of corporatisation. Prof Allyson Pollock, Professor of Public Health and Policy at Queen Mary University, London, said it was puzzling that Ireland had never introduced universal healthcare, especially during the "boom years" when the economy allowed it. She said this was a major lost opportunity.
Prof Pollock maintained central taxation is the cheapest, fairest and most efficient way to fund a health system, criticising the market system — "no market has ever delivered universal healthcare".
She was critical of the "failed" American healthcare market model, particularly in relation to excessive costs, revealing that "38 per cent of all bankruptcies in the US are due to healthcare costs", while healthcare fraud is an estimated €100 billion a year.
Prof Pollock said the corporate American model sees patients being made to undergo unnecessary treatments, while others are denied access to care and live in fear of losing their health benefits supplied through their employers.
She voiced concern that the NHS in the UK is being broken up and is going down the American healthcare route.