You are reading 1 of 2 free-access articles allowed for 30 days
'Health must be centre-stage in election,' IMO tells political parties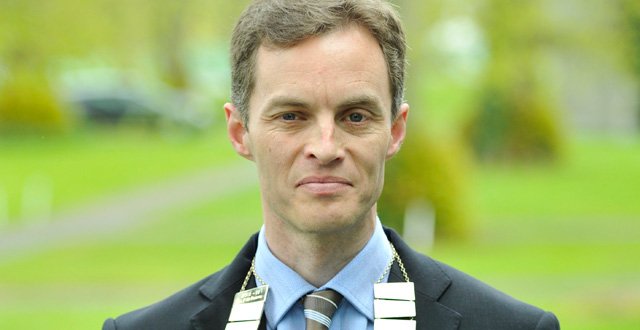 The Organisation has today launched a policy document, 2020 Vision For Health, which sets out key policies that the organisation believes are key to rebuilding the health services after years of cutbacks.
Speaking at the launch today, IMO President Professor Duffy said:
"Our doctors are emigrating in record numbers. Waiting lists are at record levels. Services are under–‐resourced and patients are at the end of their tether. The next Government must put health at the heart of its Programme for Government or the damage now being done may become irreparable."
Professor Duffy said that the failure of current policies was highlight by the exodus of Irish trained doctors from across the services.
He said; "the unprecedented numbers of highly qualified doctors now emigrating testifies to the failure of our current health policies. We have a crisis of morale which we must address because without a permanent, highly skilled workforce of medical professionals, we will never rebuild our health services."
The IMO policy document covers six key areas including:
• Universal Healthcare
• Financial, Capacity and Manpower planning
• Patient Safety and Quality of Care
• Mental Health
• Health in all–‐policies
• Protecting the Doctor–‐Patient Relationship
On the last point, President Duffy said that the IMO "will call on political parties to ensure" that this relationship is "free of interference from commercial or political interests".
"Colleagues, over the coming months the IMO will campaign to put these policies at the centre of the debate on health at the next election," he told the AGM. "We will argue with policymakers and political parties as to why we believe they are the required cornerstones of a new approach to this area and we will call out the parties on these issues as we get closer to the election itself."