You are reading 1 of 2 free-access articles allowed for 30 days
Health Insurance Authority spends €730,000 on lifetime community rating information campaign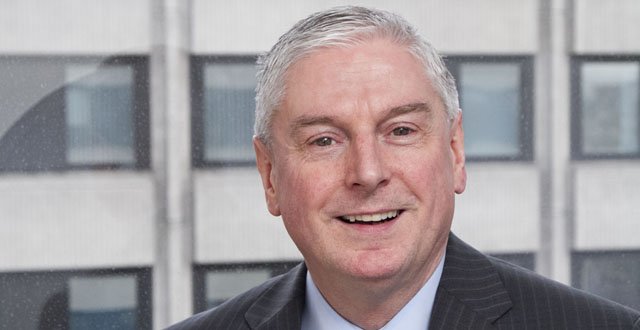 In a wide-ranging interview with MI, the HIA CEO Mr Don Gallagher said the campaign was seen as a success in terms of highlighting LCR among the public.
Over 90,000 extra people took out health insurance since the start of the year, in advance of the LCR deadline.
He added that the biggest impact of LCR will not be the new entrants into the market, but rather "a reduction in the level of drop-offs of people with health insurance". This is because with the new regime of penalties, people "will think again before you drop your insurance".
Mr Gallagher also strongly rejected any claims that the HIA had acted as an advocate for the private health insurance market during the LCR campaign.
"From the very first meeting, we made it clear that we must not come out as an advocate for the insurers and we reiterated what our brief was in terms of increasing consumer awareness," he told MI.
However, Mr Gallagher did add that the HIA worked closely with individual private health insurance companies as part of the awareness campaign.
"We dovetailed our campaign with those of the insurers," he said.
"In other words, we shared with the insurers the thrust of our campaign in advance of them doing theirs.
"Because naturally, for it to be a success they had to link in with it, which is why the date of 30 April was very important, and they dovetailed in with that."
The HSE charging of private patients who use public beds has got some media attention in recent months.
In July, this newspaper reported that over €25 million has been generated for public hospitals since October 2014 through these charges.
Mr Gallagher agrees with other observers of the market that this charge has increased costs in private health premiums.
See feature 'Shifting sands in Ireland's health insurance market'