You are reading 1 of 2 free-access articles allowed for 30 days
Health Committee calls for reduction in the long-term cost of pharmaceutical drugs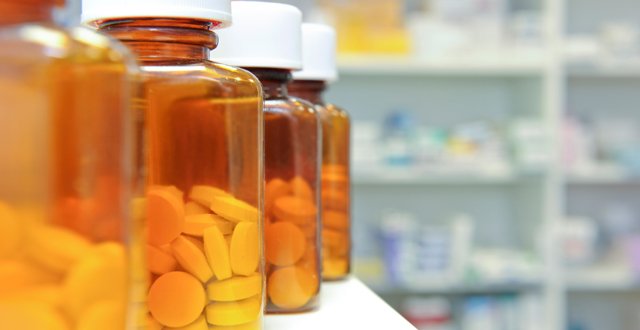 This is one of the recommendations in the committee's new 'Report on the Cost of Prescription Drugs in Ireland'.
The report makes a number of important recommendations that are intended to reduce the long-term cost of pharmaceutical drugs, and increase the use of generic drugs in Ireland.
The committee also urged the HSE and the Department of Health to continue to closely monitor the impact of national drug price policy on the drug supply.
"In 2014, €1.8bn was spent on drug treatment alone, accounting for 14.5% of the total health budget. Drug prices in Ireland have been higher than elsewhere in Europe." said committee chair, Jerry Buttimer TD.
"Price differences between brand-name medications and generic medications can be substantial. Their widespread use can be effective at helping to reduce the often exorbitant prices of brand-name drugs. Our Committee believes that a campaign should be launched by the HSE promoting greater use of generics and emphasising their efficacy."
Access the Report here: http://www.oireachtas.ie/parliament/media/committees/healthandchildren/health2015/Final-JCHC-Report-on-Cost-of-Prescription-Drugs-to-printer.pdf