You are reading 1 of 2 free-access articles allowed for 30 days
Harris welcomes statement on NMH ownership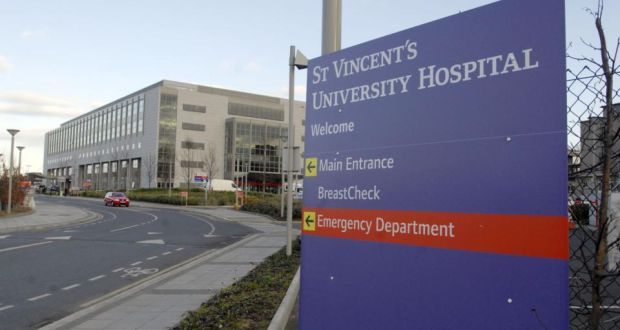 Commenting on the announcement by the Religious Sisters of Charity that they intend ending their involvement with St. Vincent's Healthcare Group, the Minister said "the timing of this historic decision is very welcome. It directly addresses concerns regarding the question of religious influence in the new National Maternity Hospital and further illustrates the constructive role of the Sisters to facilitate this landmark project."
The Department of Health said it is continuing to engage with St Vincent's Healthcare Group and the National Maternity Hospital in relation to the project. The Minister will update Government on the project next week.
This morning, the Sisters of Charity said that ownership of the St Vincent's group is to be transferred to a newly-formed company with charitable status. The order will have no involvement with the planned new maternity hospital on the St Vincent's campus, it said.
Fianna Fáil Spokesperson on Health, Billy Kelleher has said the Sisters of Charity have taken the right decision to remove themselves from the operation of the St Vincent's Hospital Group, and the new National Maternity Hospital.
"This decision, I believe, is in the best interests of both the organisation and of patients, and will provide a blueprint for other religious organisations to follow.
"The Sisters of Charity have provided excellent medical and nursing care to the people of Ireland for generations.Their contribution should be recognised and celebrated, but in 2017, it's time to find a better and more modern model for the delivery of acute and maternal health services.
"This decision will allow the Minister develop a new governance model that ensures clinical independence and autonomy for the new National Maternity Hospital. Minister Harris must now come forward with a proposal that ensures that the State's €300 million investment in the new Maternity Hospital is reflected, and protected, in its ownership and governance structure."