You are reading 1 of 2 free-access articles allowed for 30 days
Haemochromatosis donors could provide 30% of national blood supply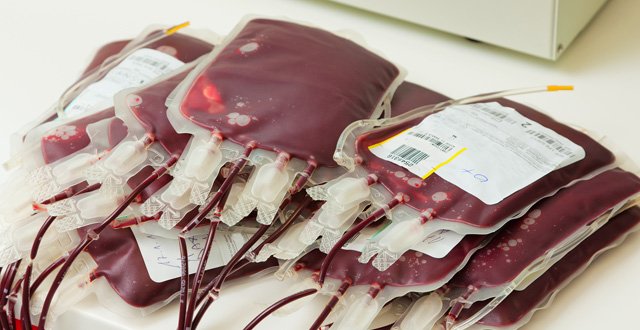 An IBTS spokesperson told the Medical Independent (MI) this would require "considerable scale-up" from the existing service, which provides about 1 per cent of the current supply, but could be achieved in time.
Presently, the IBTS is in discussion with Government and the HSE "on how to extend" the haemochromatosis blood donation service to all regions "in a cost-effective manner". The expansion, which would be mobile clinic-based, would require commitment from the Government and HSE to fund additional staff costs.
"Patients will be treated in a non-hospital environment close to their homes using an efficient workforce with considerable economies of scale for materials and staff resources," said the IBTS spokesperson, adding that the service would represent "excellent value for money".
According to IBTS statistics released to MI, some 663 people have attended the IBTS Haemochromatosis Dublin Clinic at D'Olier Street since it opened in August 2013. Of these, some 371 have become donors and 229 remain as patients. On the day of attendance, some 63 were not suitable to donate.
Since the opening of the IBTS Haemochromatosis Cork Clinic at St Finbarr's Hospital in January 2014, some 308 people have attended, 148 have become donors, 117 remain as patients and 43 were not suitable to donate.
The Stillorgan clinic opened in June 2007 and around 1,000 usable units are collected there annually. It operates at capacity, with 600 HH patients on the panel.
"The clinic time for HH patients is incorporated into our normal fixed clinic cost base," said the IBTS spokesperson.
Ms Margaret Mullett, Chairperson of the Irish Haemochromatosis Association (IHA), told MI that the lack of mobile clinics outside Dublin and Cork is a huge issue for members. She also pointed to the need to make opening hours at current IBTS HH services more accessible.
In some hospitals, she continued, patients without a medical card or private health insurance face a charge of €75 for venesection.
Haemochromatosis is the most common hereditary disease in Ireland, with up to one-in-83 Irish people predisposed to iron overload. Ms Mullett emphasised the importance of early diagnosis.