You are reading 1 of 2 free-access articles allowed for 30 days
Group to expose bullying in the health service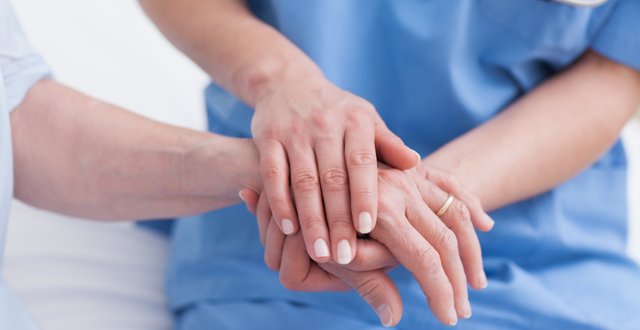 The group, who recently launched a Facebook and Twitter account with the handle "@bulliedbythehse", intends to collect stories from victims and bring them to the attention of Minister for Health Simon Harris.
The for now anonymous group plans to collaborate with the group "Standing 4 Women in Ireland", which seeks equality for women and is currently offering support to those affected by the CervicalCheck scandal.
An anonymous account of bullying suffered by a student intern has already been posted on the group's Facebook page.
Bullied by the HSE wants to expose the HSE "for what they are doing to young nurses in this country," a group member anonymously told the Medical Independent (MI).
"Some of these stories are harrowing and some units are in serious breach of basic human rights. The abuse some of these girls have suffered is absolutely horrendous and seems to get worse when reported," they told MI.
There are "so many different stories coming in with all different types of abuse, verbal abuse, belittling of students especially, abuse of women as patients, especially new mothers", they added.
"Our aim is to gather a collection of stories anonymously from nurses, midwives, domestic staff, administrators, doctors and patients to show the rampant bullying by people in power in the HSE. Cronyism, dishonestly and lack of transparency is rife and it's time to put a stop to it now," a recent Tweet explained.
"We are losing our young nurses and midwives to other professions and other health services because they are being intimidated and bullied #theHSEdidittome," another tweet claimed.
"Many people have contacted and sent accounts of their encounters, harrowing and frightening stories."
Last year, the Respect Charter was signed by the Forum of Irish Postgraduate Medical Training Bodies and the HSE to help tackle bullying.
A report published by the Medical Council in 2017 found 36 per cent of trainees suffered bullying or harassment.