You are reading 1 of 2 free-access articles allowed for 30 days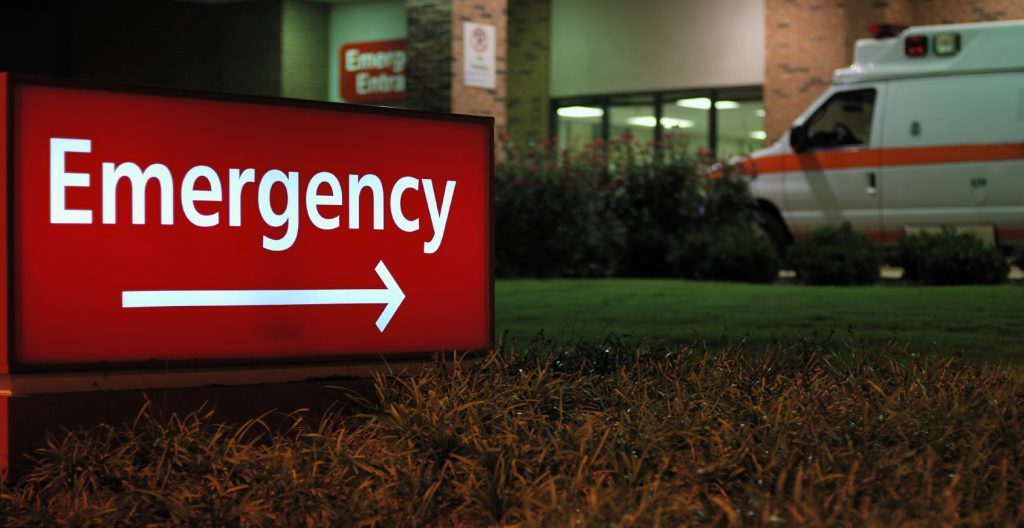 Emergency department (ED) overcrowding and long waits on trolleys continue to dominate the health news headlines, despite repeated assurances, a much-hyped taskforce, visits by the Minister for Health to a number of EDs, millions in extra funding and hundreds of extra hospital and community beds.
When trolley numbers hit a peak of 558 in the first week of this month, we were told by the HSE that it was a welcome reduction on the same week last year, when there was a record-breaking 601 patients on trolleys nationwide. Really?
Actually, 558 patients on trolleys in the face of extra resources and new policies on dealing with overcrowding is incredibly worrying, especially as we now finally experience very cold winter weather and flu season.
Stripping so much capacity out of our hospital system during the recession has — as was well warned — heavily contributed to the current situation. Only 200 of the extra 300 hospital beds due before the end of last year were opened, primarily because of difficulties in recruiting the necessary staff, particularly nurses, to open them.
While the planned ED nurses' strike was called off last week, following assurances that a number of new measures to tackle ED overcrowding will actually happen, it is hard to be optimistic.
Numerous 'quick-fixes' have not resolved the issues and the much-lauded ED Congestion Escalation Directive, signed by Leo Varadkar and the HSE in late November, has not had any real impact to date.
The Directive requires acute hospitals to implement their escalation plan, which includes actions like extra ward rounds, whenever their ED experiences overcrowding, or be subject to penalties. This means that more patients will experience last-minute cancellations of elective surgery to free-up EDs. So elective surgery waiting lists, already at unacceptable levels for many specialties, will continue to climb and struggling hospitals will be punished instead of helped with extra resources. Another case of 'robbing Peter to pay Paul'.
With the shadow of the General Election looming ever larger, the Minister, and the rest of the Government, are desperately trying to make this particular health issue go away. Colourful photos of new healthcare facilities and Healthy Ireland initiatives with beaming politicians quickly pale in comparison to photos of vulnerable, very ill patients lying on hospital trolleys.
So the next month will be a crucial time, as our ED crisis could well have an impact far beyond hospital patients and healthcare staff.