You are reading 1 of 2 free-access articles allowed for 30 days
GPs 'should reject' under-sixes scheme regardless of fee – NAGP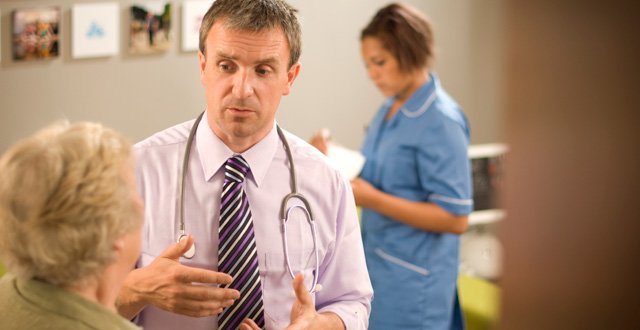 In a statement this afternoon, the NAGP repeated its support for the principle of universal healthcare, but said it believes that providing care to people with significant medical and financial need must be given funding priority.
The union has called on all GPs to refuse to sign the contract, regardless of the remuneration offered.
Dr Andy Jordan, Tallaght-based GP and NAGP Chairman, commented: "To invest €25 million into providing free GP visits to a healthy child under six while denying a medical card to an eight-year-old with cancer is simply unjust.
"GPs will not support a scheme which compounds the appalling inequities of our dysfunctional health system. The needs of the most vulnerable must be addressed first."
The Association stated that a critical mass of GPs would be required to sign up to the proposed scheme if it was to proceed. It is urging member and non-member GPs for a "collective show of strength".
Dr Jordan said: "This is our opportunity to fight for our vulnerable patients and our crumbling general practice services. The under-sixes [scheme] must be postponed. The focus needs to be placed on a complete reform of existing general practice services and the medical card scheme."
Earlier this afternoon, RTE reported that GPs are expected to be offered around €100 a year per child under plans for free GP care for an additional 240,000 children aged below six. Currently, about 180,000 children under six have access to a GP service without fees, under a medical card or a GP visit card.
The payment is expected to be set at around €75 a year for each child, "plus €25 a year if the doctor weighs and checks the height of the child three times a year", stated RTE.
Talks on the issue between the IMO, Department of Health and the HSE were reportedly nearing conclusion.