You are reading 1 of 2 free-access articles allowed for 30 days
GPs raise concerns about apparent surge in medical card validity cuts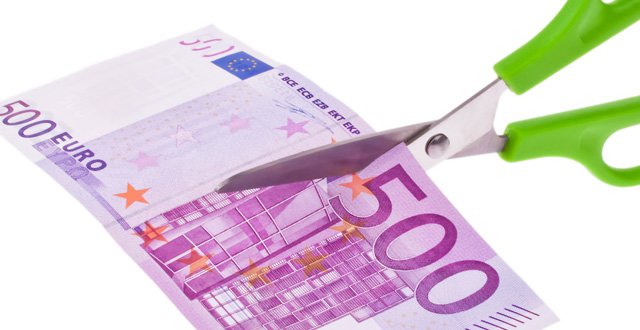 Some GPs believe this is part of a HSE agenda to cut spending on medical card and medication costs in an attempt to break even towards year-end.
Speaking to the Medical Independent (MI), Dublin GP Dr Mait O'Faoláin said that 53 medical cardholders at his practice had their card validity periods cut by a range of six-to-60 months in September.
"The cards are all due to expire on 30 November but some were not due to expire until 2019," Dr O'Faoláin noted.
"We end up seeing a lot of patients in these cases for free but the HSE still doesn't have to pay their medication costs if the patient doesn't have a valid medical card."
Dr O'Faoláin claimed the practice is saving the HSE millions of euro annually and suggested that the HSE is trying to save money on capitation and medication costs before the end of the year.
"This is systematic and widespread and is generating significant savings for the HSE," Dr O'Faoláin said.
Dublin GP Dr William Behan explained to MI that if a medical card becomes invalid close to the end of a month and is reinstated at the start of the next month, a GP misses out on a month's payment.
On Twitter, Dr Behan wrote: "I had 30 taken off my list just before the malpractice insurance grant assessment; 998 patients on date of assessment. Skimming?"
The HSE provides a subsidy to GPs towards their malpractice insurance but the subsidy varies depending on GMS numbers, with a higher amount given to practices with larger (over 1,000) lists of GMS patients.
"In my experience, there was a big drop this year before the malpractice insurance assessment date and that, along with the practice of medical card patients expecting free care and finding that their card is invalid… is costing practices quite a bit nationwide," Dr Behan told MI.
"GPs are having patients taken off their lists who should be on their list. It is claimed by the HSE that these patients are not responding to engagement but some patients are telling us there has been no HSE engagement."
In a statement, a HSE spokesperson said medical card-holders who are subject to an eligibility review are notified three months in advance of the notified date on which eligibility is due to expire.
"Failure to provide the required documentation to enable a comprehensive assessment of eligibility, within the specified time frame, may result in eligibility being rescinded," said the spokesperson.