You are reading 1 of 2 free-access articles allowed for 30 days
GPs accuse pharmacists of exerting pressure on phased dispensing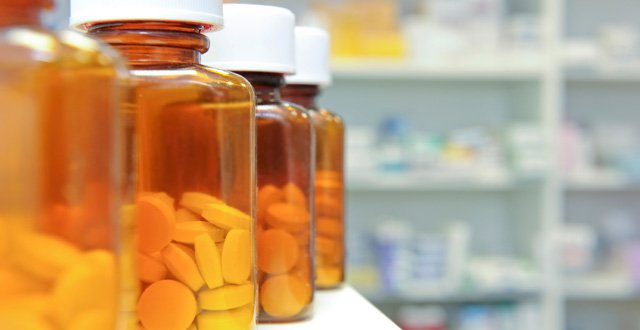 However, Minister for Health Simon Harris has advised that claims by pharmacists for phased dispensing fees are valid in certain, narrow instances only.
Phased dispensing fees currently cost the HSE around €7 million annually and have more than trebled in recent years. According to data from the HSE PCRS, phased dispensing fees are the second-highest cost pharmacy fee every month.
Furthermore, there are reports of pharmacies "demanding" that GPs prescribe weekly phased dispensing of blister packs. Pharmacies are not paid for blister-packing medicines but they are paid for phased dispensing.
On Twitter, Dublin GP Dr William Behan wrote: "GPs are sick to our back teeth with pharmacists nationally demanding weekly (phased) dispensing of blister pack meds when monthly is appropriate [sic]".
Speaking to the Medical Independent (MI), Dr Behan said blister-packing is an excellent service for some patients and that it greatly enhances compliance.
But he said the practice of some pharmacies demanding prescribed weekly blister-packing, when it is not clinically required and monthly dispensing would be more suitable for patients, creates huge inconvenience for children and older patients in particular.
Fianna Fáil Deputy Sean Fleming has raised the issue with Minister Harris, stating that "pharmacists' prescriptions in some cases request the person to come back on a weekly basis, even though they have a monthly prescription".
Minister Harris clarified that a prescriber "may on occasion request that patients are only supplied with one week's supply of medicine at a time, due to the nature of the medicines involved and/or any ongoing safety concerns for the patient".
He added that claims by pharmacists for phased dispensing fees are only valid in certain narrow circumstances, including where the dispensing on multiple supply occasions is at the request of a patient's physician.
Phased dispensing may also be carried out "due to the inherent nature of the medicine in terms of product stability and shelf life; where a patient is commencing new drug therapy with a view to establishing patient tolerance and acceptability before continuing on a full treatment regimen; in exceptional circumstances where the patient is incapable of safely and effectively managing the medication regimen," said the Minister.
Since May, the HSE has sought prior approval for all newly-initiated phased dispensing patients due to the rise in claims in recent years.
In a statement, a spokesperson for the Irish Pharmacy Union (IPU) said that "on occasion, a pharmacist will become aware that a patient is having difficulty managing their medicines, in which case the pharmacist is entitled to phase the medication on a weekly basis or otherwise to support the patient".
They added that the HSE's new prior approvement requirement "can involve intervention by their GP".