You are reading 1 of 2 free-access articles allowed for 30 days
GP video consultations under spotlight at ICGP AGM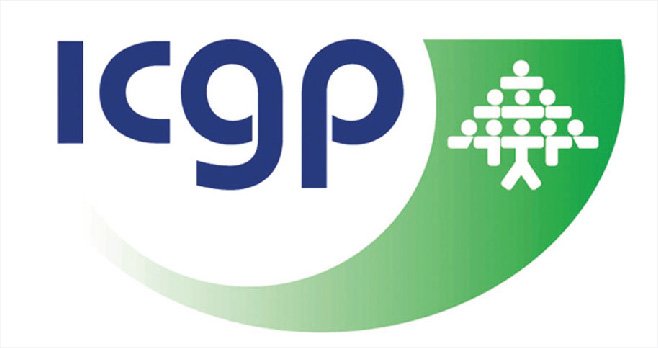 Participants will include Dr Darach Ó Ciardha, a GP in Dublin and co-founder of GPbuddy.ie; Dr Mark Murphy, a GP in Dublin and ICGP Chair of Communications; Dr John O'Brien, a GP in Dublin and ICGP Honorory Secretary; and Dr Mobasher Butt, Medical Director of Babylon Health. The debate will be chaired by Co Laois GP and ICGP Chairperson Dr Mary Sheehan.
Dr Murphy told the Medical Independent (MI) this would be an interactive discussion on "a live and hot topic" in Irish healthcare, from the GP perspective. He said debate-style formats had proven very popular at past meetings.
The event will feature a diverse range of sessions, including a masterclass on STIs, to be delivered by Dr Niamh Lynn, a graduate of general practice who is working in the GUIDE Clinic in St James Hospital, Dublin. It will provide an update for GPs who test for and treat STIs in the community.
Another session by Dr Anne Marie Naughton, a Cork GP who works on the Cork Addiction Team, will examine perinatal management of high-risk methadone patients, including contraceptive choices.
HSE manager Ms Catherine Donohoe will present on how patients can access treatment and prescriptions under the HSE's Cross Border Healthcare Directive. Dr Murphy told MI this was a very "pertinent" session given the long public waiting lists for numerous procedures.
A session providing advice for GPs providing care at nursing homes will be delivered by Dublin GP and Medical Director at Our Lady's Manor Nursing Home, Dr Brian Meade.
Trainees and new GPs may be especially interested in a session on choosing career paths. This seminar will identify types of GP jobs for establishing GPs, provide an insight into different geographical areas of practice (urban, rural, mixed) and look at other jobs for establishing GPs such as forensic medical examiner.
The AGM Business Session takes place on the Saturday, and not on Sunday as in previous years.