You are reading 1 of 2 free-access articles allowed for 30 days
GP trainees and graduates aspire to work part-time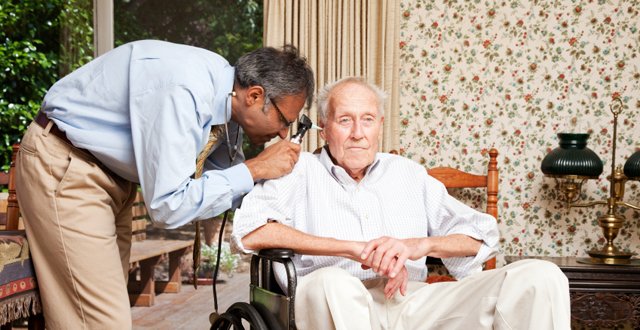 The findings are contained in a recent survey of GP trainees and recent graduates undertaken by the ICGP, and published online earlier this month.
Is the Face of Irish General Practice Changing? A Survey of GP Trainees and Recent Graduates 2017 illustrates the major problems facing the health service in the future as GP trainees and graduates continue to emigrate in large numbers.
Some 18 per cent of recent GP graduates have already emigrated and a further 17 per cent of recent graduates 'definitely' and 'possibly' will emigrate.
Financial prospects and quality of life were the main reasons cited by survey respondents for emigration.
The results also point to a workforce that wants to work part-time in the future, which will place a huge burden on health services if large numbers of Irish GPs continue to emigrate.
Over a third of graduates currently work less than eight sessions per week and in five years' time, some two-thirds envisage themselves working less than eight sessions per week.
Only 2 per cent of recent graduates see themselves as a single-handed GP principal in five years and just 1.6 per cent of GP trainees see themselves as a single-handed GP principal 10 years post-training.
"Both the level of emigration and part-time working plans indicated here suggest that we will not have sufficient replacement and therefore we will continue to have an insufficient workforce capacity for general practice in the future," the authors note.
"The lack of enthusiasm for taking on the responsibilities of running a practice, for working in primary care teams and for single-handed practice may have implications for stated Government policy and for the delivery of primary care in certain areas of the country."
Dublin GP Dr Gerard Mansfield, one of the authors of the report, described the number of clinical sessions respondents are prepared to work in the future as a "shockingly low figure".
"[The potential rate of] male or female part-time work five and 10 years post-training is shockingly high; 50 per cent don't see themselves doing eight half-day sessions a week," Dr Mansfield said.
He added that there is scope for further analysis as to why male and female respondents are not interested in doing more clinical sessions. The survey was completed by 217 trainees and 175 recent graduates.