You are reading 1 of 2 free-access articles allowed for 30 days
GP contract progress is sought 'in the current round of Estimates'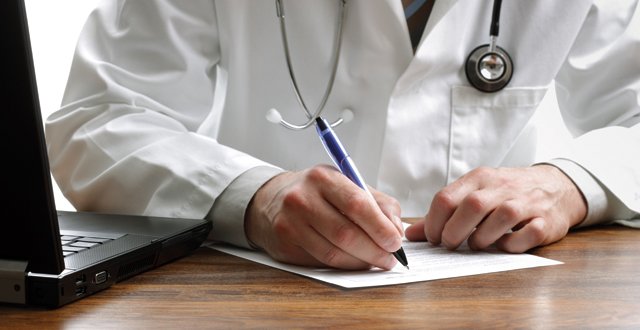 Speaking to the Medical Independent (MI), Mr John Hennessy, HSE National Director of Primary Care, commented: "It is always risky to put timelines on things but my sense of it personally is that we have to make progress in the current round of Estimates, which is the Estimates for 2018, even though we may not have reached a conclusion to the contract negotiations."
He continued: "The mood of the discussions with the GP interests is positive and I think everybody is taking a very constructive and practical approach to the issues involved. I think we have a good understanding of what the realities and the issues for GPs are and likewise, they have a very clear understanding of the constraints and the difficulties at our side. It's been very positive so far. At the same time, I wouldn't be complacent about it. I think we have to make sure that something is actually delivered and happens as a result of the engagement.
"We could use up a lot of time when progress could be made on some of the issues we are on fairly clear agreement on, which is primarily around the opportunities for greater management of chronic illness and comorbidity in primary settings, improving access to diagnostic facilities for GPs and providing more practical supports and enhancements to GP practices in the form of more GPs and more practice nurses and more technology."
On the issue of reaching agreement with both the IMO and NAGP on a new contract, Mr Hennessy advised that it would be a "pointless" exercise to come to an agreement with one and not the other.
"If I were to be absolutely frank about it, it would certainly be easier if we were dealing with one single entity but it's not unusual for there to be more than one. If we're meeting with nurses, for instance, we're meeting with the INMO, SIPTU and with IMPACT as well… it's not a huge problem for us and we'll deal with it in a pragmatic way," he said.
See news interview, pages 4-5