You are reading 1 of 2 free-access articles allowed for 30 days
GP co-ops object to reported HSE plans to change funding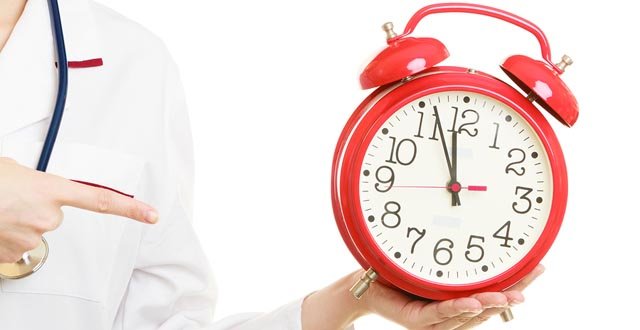 The Irish Association of GP Co-Ops has announced that it will have a "robust response" to the HSE's imminent out-of-hours GP services review report, following speculation that it will recommend the current funding system should change from fees per item to grants.
The Association's annual AGM was held on Saturday, 24 November in Co Laois, where following a discussion on the report and leaks to date, it was agreed there would be a "robust response" from the national group and that each co-op would respond locally, engaging with local media and politicians.
"The suggestion that the method of payment would change from STC to grants was totally unacceptable as the meeting agreed this would lead to longer queues at co-ops and increased triaged referrals to already over stretched emergency departments," said a statement from the Association's Chairman Dr Ken Egan.
He maintained that to reduce and cap funding to co-ops "was totally unacceptable" at a time when workload was increasing dramatically. "The existing fee per item method of payment allowed the co-ops to respond to the variability of this demand- led service. It has worked well for the majority of co-ops with over 95 per cent satisfaction rates from patients and the meeting agreed that to change what was working well would lead to patient and political dissatisfaction."
He added that the Association looks forward to positive recommendations from the report "on coping with the excessive workload and on proposals to protect GMS GPs from working unreasonable and unsustainable hours".