You are reading 1 of 2 free-access articles allowed for 30 days
GP claims increased by 76% in the last seven years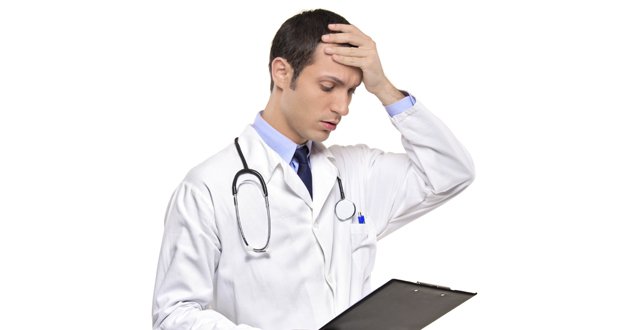 A YouGov online survey on behalf of Medical Protection revealed that 87 per cent of Irish adults agreed that they are living in a litigious society and more than half of the public (58 per cent) said that it has now become easier to make a claim for clinical negligence.
Regardless of whether any harm was caused, 54 per cent of respondents agreed that patients should have access to compensation when something goes wrong. Only 37 per cent of them would bring a clinical negligence claim against a healthcare professional if they were dissatisfied about any aspect of the service they received.
These findings will be addressed at Medical Protection General Practice conference 2018: Understanding Patients, Tailoring Care on Saturday 8 September. Some of the topics that will be discussed at the conference include mental health and capacity, adverse events, General Data Protection Regulation, child protection, prescribing for the elderly and signs of burnout and stress.
Ireland claims lead at Medical Protection, Ms Hilary Steele said: "Medical Protection's philosophy is to support safe practice in medicine. Unfortunately, we have seen a 76 per cent increase in GP claims over the last seven years and the conference will address the spiralling cost of claims and impact they have on our members. While there is no sign of this trend reversing in the immediate future, the government is now taking steps to address the claims culture in Ireland.
"On a further positive note, in a recent survey of the general public, 71 per cent of respondents were concerned about the impact a litigious society has on doctors' welfare and the way medicine is practised.
"It is important that GPs are kept informed of medicolegal developments. The conference will provide practical guidance on how to manage risk and deliver best practice care tailored to your patients' needs", Ms Steele explained.