You are reading 1 of 2 free-access articles allowed for 30 days
Government approves Heads of Bill for calorie posting on menus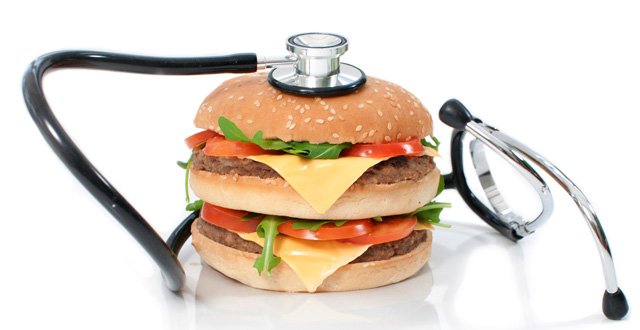 The laws will require restaurants, takeaways and food service outlets to post the information alongside the price for all items offered on menus, at the point where the food is ordered, whether at tables or counters.
Drafting of calorie posting legislation will start immediately and should be ready for enactment in 2016, stated the Department of Health.
"Latest figures indicate that nearly two out of every three adults, and one in four children, are overweight or obese," stated Minister for Health Leo Varadkar. "This presents real risks for health and wellbeing and causes a high percentage of many of the chronic diseases like heart disease, cancer and diabetes."
He said providing calorie details on menus is a simple but effective way of encouraging people to choose a healthier option. "Food options can be deceptive. Some salads contain more calories than a burger meal. But if we make the information clearly available, at the very least people can make an informed choice. It won't work in every case but it's a powerful tool which has proved very effective in the US."
Government had listened to the food industry's concerns regarding extra costs, he said. "That's why the Food Safety Authority of Ireland has developed an online calorie counting model known as MenuCal, which allows food providers to calculate the calorie content of a meal. It's a user-friendly app and it's free of charge.
"People are free to choose what they eat, and that's only right. But public consultation tells us that 95 per cent of consumers want calories displayed on menus. The current voluntary model is not working. Some of the fast food chains in Ireland have been providing information on calorie content. But with only 8 per cent doing so, the time is right to make the healthier choice the easier choice."
Extensive research shows that no single measure on its own is sufficient to reduce the levels of overweight and obesity, stated the Department of Health, but there is sufficient scientific evidence to show that the public benefits from information about calories at the point of choice.
Calorie posting is one of a range of measures on obesity planned for 2015, which also include revised Healthy Eating Guidelines and a new Obesity Policy and Action Plan.