You are reading 1 of 2 free-access articles allowed for 30 days
Getting in tune with change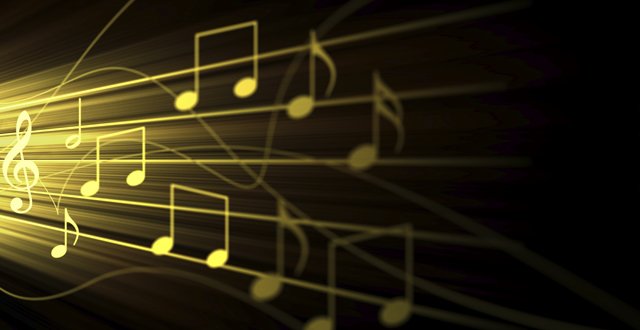 Anyone with even a passing interest in Irish music will be aware of the excitement and acclaim surrounding The Gloaming, Ireland's new traditional supergroup. The group is made up of a number of well-known Irish traditional musicians (Martin Hayes, Caoimhín Ó Raghallaigh, Iarla Ó Lionáird) and two Americans: Hayes's long-time collaborator, Chicago-based guitarist Dennis Cahill, and the New York-based pianist Thomas Bartlett.
Recently, two medical buddies of mine went along with me to see them play in the National Concert Hall in Dublin and they didn't disappoint. It was the most exhilarating, joyful and moving musical experience of my musical listening career. Although the music they produce is unmistakably Irish, the combination of musical personalities, sounds, musical styles and musical cultures brought together within the group somehow blend to produce something that is entirely new.
Although heavily steeped in Irish tradition, it seems obvious that their music could not have been made without the curiosity and courage necessary to step outside its walls. Could those of us working within the strong confines and traditions of medicine learn from them?
The culture and tradition of medicine, like that of Irish music, is developed through the evolution and refinement of thinking through many generations
The culture and tradition of medicine, like that of Irish music, is developed through the evolution and refinement of thinking through many generations. Sensing the value and importance or that tradition, those within it are quite naturally resistant to change outside change. Yet the culture of medicine exists within a broader culture that is being radically altered by technology. As a result of that resistance to change, we run the risk of being left behind.
So how did The Gloaming manage to innovate within the strong tradition of Irish music?
Stepping outside a tradition
In RTÉ's documentary on the group, The South Wind Blows, Hayes, a self-identified "adamant traditionalist", says about making new music: "You can't be self-referential all the time. It has to reference itself against other music. The reality is that we do exist in the wide-open world." Stepping outside the silo is not always encouraged. With reference to the tradition of Irish music symbolised by his father, veteran fiddler PJ, Hayes says: "I had to play music that I knew he couldn't like," and "I had to approach it in ways that some people would find it offensive".
People who don't know the rules
Hayes's openness and curiosity to change put him in touch with Cahill and then latterly with US pianist Bartlett. Bartlett comes from a musical tradition about as far from Irish trad as you can get. He has played with artists from rock and avant-garde traditions as diverse as Rufus Wainwright, David Byrne, Norah Jones and The National.
According to Bartlett, the lines and rules that define tradition are often most visible to those within it, but may not be as visible to those from outside. Being interviewed in The South Wind Blows documentary, he says: "Maybe the reason this works so well is that I don't recognise the lines that they do.
"It is so hard when you are so aware of what is meant to be done. The fact that I have absolutely no idea of what needs to be done makes them disappear."
You have to know the rules to know where to bend them
But it is not as simple as breaking the rules — it is more about carefully bending them, according to Cahill, speaking in Art O'Briain's documentary Natural Grace.
"There are pillars that have to be there holding it together. You can bend other things around those — but they have to be there or else it stops losing its strength and its individuality." Knowing what is fundamental to a tradition is important for those thinking about incorporating outside influences.
So if we are trying to innovate and move forward in medicine, we should not expect it to be easy. We may need to soften-up our medical boundaries by collaborating with patients, entrepreneurs, artists, engineers, architects and designers, and even musicians. It will only be by surrounding ourselves with people who don't know the rules that we may learn how to bend them.
Unique and unexpected resonances can often occur at the interfaces of seemingly disparate worlds.
"Ring the bells
That still can ring
Forget your perfect offering
There is a crack, a crack
In everything
That's how the light gets in."
Leonard Cohen