You are reading 1 of 2 free-access articles allowed for 30 days
Future of Pandemic Influenza Expert Group continues to be uncertain after a year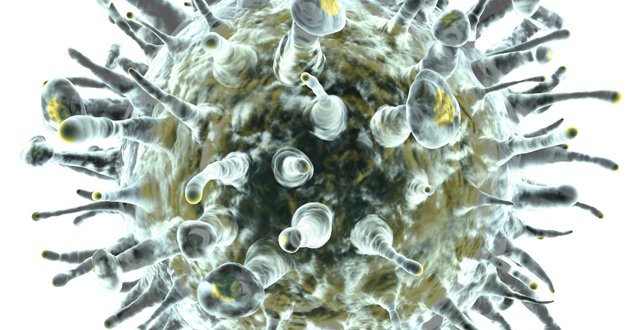 In April 2014, the Medical Independent (MI) reported that the future of the Group was under review. However a year on, a decision on its future is still to be taken.
The PIEG last met in July 2014 and minutes of the meeting have been seen by MI under a Freedom of Information request. The Group currently monitors national and international research and developments in order to provide advice to the State on pandemic influenza preparedness and research.
"The National Pandemic Influenza Plan was published in 2007. A review of the plan carried out by the Pandemic Review Group, taking account of the response to the Influenza A (H1N1) pandemic in 2009, was published in May 2013," a Department of Health spokesperson informed MI.
The spokesperson added that recent events such as the response to the Ebola outbreak are feeding into a further review of the plan.
"The issue of structures to support any response to a pandemic, including the role of the PIEG, is being examined," said a spokesperson.
"A number of options are being considered concerning the role of the expert group, including its composition, remit and role in providing advice in non-pandemic situations. However, no decisions have been taken in relation to the future role of PIEG."
The Department spokesperson added that there is no separate budget related to the PIEG, which meets irregularly, and that members are not paid for their work.