You are reading 1 of 2 free-access articles allowed for 30 days
FSAI to 'caution against' breast milk sharing in new guidance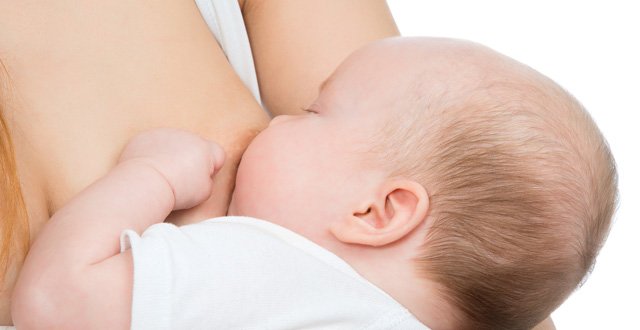 The information will encourage mothers who wish to share surplus breast milk to donate it to a milk bank. "The FSAI will caution against sourcing breast milk through informal means because, unlike milk banks, there are no controls in place to ensure this milk is safe."
There is only one human milk bank on the island of Ireland. The Western Trust Milk Bank in Co Fermanagh provides screened breast milk to neonates and babies with medical and surgical problems in units in Northern Ireland and the Republic.
In 2014, there were 134 registered donor mothers from the Republic, with all donors screened in a similar way to blood donors. However, outside these settings, informal online networks have emerged whereby mothers seek and share breast milk.
The Facebook page 'Human Milk 4 Human Babies — Republic of Ireland & Northern Ireland', which promotes sharing rather than sale of breast milk, publishes messages from mothers requesting breast milk for various reasons. A spokesperson for the page acknowledged that there is "a huge element of trust" in the interactions. She added that, in comparison, the milk bank supplies breast milk to very ill babies and the criteria for donation are therefore "very strict".
According to the FSAI, its guidance will take account of various evidence, including the work of the European Milk Bank Association.
Earlier this year, the European Milk Bank Association and the Human Milk Banking Association of North America jointly stated that they "strongly discourage Internet-mediated sharing or selling of breast milk".
The organisations noted that the possibility of serious adverse health consequences cannot be ruled out.
Ms Krysia Lynch, Chair of the Association for Improvement in the Maternity Services – Ireland (AIMS Ireland) told MI it was not 'for' or 'against' informal milk sharing. However she said women should be aware of the risks and benefits involved.
Ms Lynch said there was a case for regional milk banks in the Republic, while feedback to AIMS suggested wide variation in access to donated breast milk across maternity units.
In 2014, the Coombe Women and Infants University Hospital spent €16,335 on breast milk (inclusive of VAT and postage), while the National Maternity Hospital, Holles Street, spend was €651, according to figures from the hospitals.