You are reading 1 of 2 free-access articles allowed for 30 days
Four public hospitals still do not have antimicrobial stewardship teams — HSE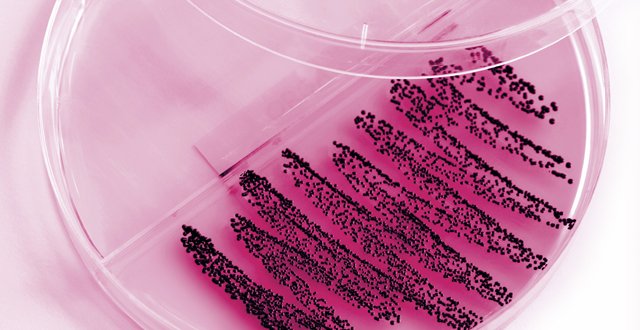 The four hospitals are Our Lady's Hospital, Navan; Louth County Hospital, Dundalk; Bantry General Hospital; and Mallow General Hospital, Cork.
In recent weeks, HIQA has publicly emphasised "the importance of antimicrobial stewardship to combat antibiotic-resistant superbugs".
"All public acute hospitals are expected to have effective antimicrobial stewardship programmes in place," said Mr Sean Egan, HIQA's Inspector Manager of Healthcare Regulation, last month.
"In short, these programmes intend to ensure that every patient receives the right antimicrobial therapy, at the right dose, route and duration, for the right infection type at the right time."
In its September Performance Monitoring Report, the HSE noted that the national rate of MSSA bloodstream infections has increased. Hospitals should be closely monitoring all cases of Staph aureus bloodstream infection, and have programmes in place to prevent healthcare-associated (particularly device-associated) cases, it said.
"While four hospitals do not have teams, it is important to note that they have hand-hygiene policies in place as part of their overall infection control procedures," an Executive spokesperson told the Medical Independent (MI). "It is a requirement under the HIQA HCAI Standards to have antibiotic stewardship teams and the HSE is working towards full compliance in this regard."
However, in a hygiene audit report on Bantry earlier this year, HIQA noted the lack of dedicated on-site antimicrobial clinical staff "hinders formal microbiologist infection control support to Bantry General Hospital".
Since June of this year, HIQA's hospital inspection programme has focused specifically on antimicrobial stewardship. In November, HIQA announced that it is conducting a national quality assurance review across all public acute hospitals in relation to antimicrobial stewardship.
The Authority said that the recent announcement from China that a newly-discovered gene has made infectious gram-negative bacteria resistant to the last line of currently available antibiotics "has brought into sharp focus the importance of vigilance when it comes to the proper usage of antimicrobials".
"Antimicrobial resistance poses a huge current and future challenge for health services globally. The ongoing discovery of new antibiotics has failed to keep pace with the emergence of antibiotic resistance," Mr Egan said.