You are reading 1 of 2 free-access articles allowed for 30 days
Four post-surgery M.chimaera infections detected in HSE probe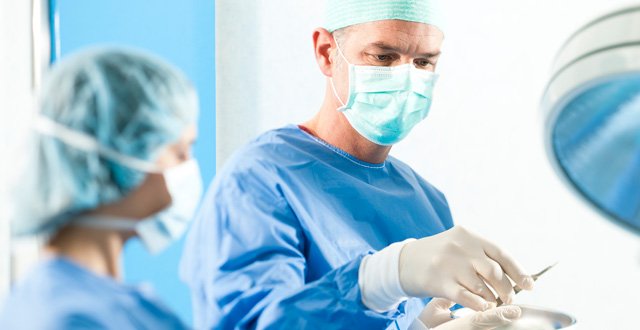 However, such cases give rise to "severe" infection, stated the HSE's report on the matter.
A HSE spokesperson said "a very small number of cases (four) were identified from patients at the Mater Misericordiae University Hospital (MMUH)" in Dublin, which performs the highest number of such surgeries of any public hospital in Ireland. Patients were informed "in line with the HSE's Open Disclosure Policy".
The infection risk was related to "equipment design" and these particular HCUs are no longer used in Irish hospitals.
The HSE's probe involved cross-checking laboratory reports (2007 to June 2015) with cardiothoracic surgery/ECMO records back to 2002, as it can take up to five years for symptoms to manifest post-surgery.
In April 2015, an international alert was issued and the HSE established a National Incident Management and Learning Team (NIMLT) in May 2015 to co-ordinate actions and communications.
"International evidence shows that the risk remains low, for example <1 case per 100,000 coronary artery bypass graft procedures," the HSE's spokesperson said. "The highest-risk group is patients who have undergone valve replacement or repair, whose risk is currently estimated at one case per 5,000 procedures."
In July 2017, research in The Lancet Infectious Diseases that examined cases in several countries pointed to factory contamination of LivaNova/Sorin HCUs as the likely source of the M.chimaera infections.
In Ireland, the four confirmed cases had all undergone aortic valve replacement/repair surgery and were exposed to LivaNova/Sorin HCUs during surgery. The incubation period ranged from 14 months to 39 months. One patient died, although M.chimaera infection was determined not to be the primary cause of death, stated the HSE's report.
When this issue was first identified at European level, four Irish centres used LivaNova/Sorin HCUs (MMUH; Beacon Hospital, Dublin; Mater Private, Dublin; Our Lady's Children's Hospital, Crumlin). All these centres now use Maquet HCUs, with which there are no known associated cases of M.chimaera infections internationally.