You are reading 1 of 2 free-access articles allowed for 30 days
FoI decisions sent to HSE Press Office in advance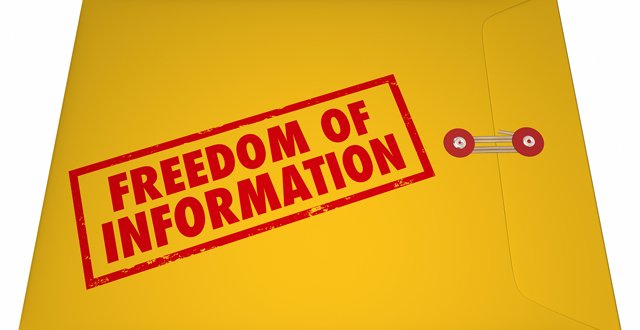 Dr Paul Connors said the organisation was "very cognisant of the independent role" of FoI decision-makers. He said the practice was a means of giving the Press Office a "heads-up" on potential media queries and interview requests. He said the practice was not a "policy" but a "co-ordination mechanism". Asked if it was a request, he said "it is an expectation, for co-ordination purposes".
In an emailed decision on an FoI request recently, a HSE decision-maker informed this journalist: "Apologies for not sending you this document earlier, but I had to submit it to our Press Office for approval to release. This has now been received."
Separately, another HSE source said documents being released to journalists under FoI were meant to be sent by decision-makers to the Press Office 48 hours in advance. They said this was to ensure the Press Office has time to prepare responses to subsequent queries and not as a means of interfering with the release of documents which, to their knowledge, had not happened.
A spokesperson for the Office of the Information Commissioner told MI: "The Commissioner is not aware of the involvement of the HSE Press Office in any FoI decisions to release or withhold records."
According to the spokesperson, the role of decision-makers is clearly set out in the relevant legislation, along with statutory periods for the making and notifying of decisions. There is no provision for 'approval to release' by any other officer.
The spokesperson added that, where a decision is not issued by the HSE within the statutory period and the case comes to his Office for review, the Commissioner "generally asks the HSE to explain the delay and he is not aware of any instance in which the involvement of the Press Office was alleged to have contributed to such delay".