You are reading 1 of 2 free-access articles allowed for 30 days
FMT guidance expected by end of year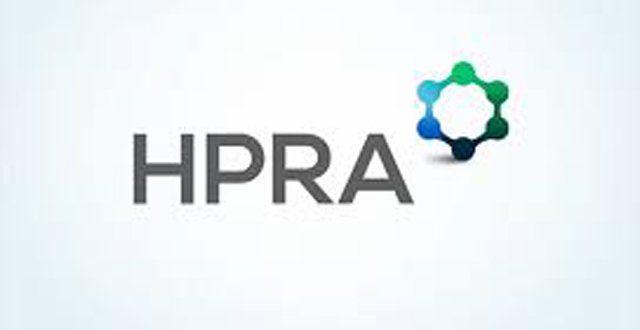 The Medical Independent (MI) first reported in January that the HPRA was considering the regulation of FMT and "hoped" to be in a position to issue guidance.
A HPRA spokesperson told this newspaper last week that the guidance should be finalised and published within the next four months.
"Based on the deliberative process which is required, it is anticipated that finalised guidance may be available by the end of this year," a HPRA spokesperson told MI.
"The forms in which the guidance will be published will be determined at the time of approval; however, it is anticipated that, at a minimum, the guidance will be published on the HPRA website."
According to the HPRA, the regulation of FMT is currently at the discretion of individual EU Member States.
Last year in the UK, the Medicines and Healthcare Products Regulatory Agency (MHRA) classified FMT as a medicinal product, not tissue, thus regulation of FMT changed from the UK Human Tissue Authority (HTA) to the MHRA.
The use of FMT is increasing internationally. Some experts in the area in Ireland have called for the possible regulation and establishment of 'stool banks' in this country, however, currently there is an absence of a national agreed protocol when it comes to FMT in Ireland.
According to the US-based Faecal Transplant Foundation, FMT is "a procedure in which faecal matter, or stool, is collected from a tested donor, mixed with a saline or other solution, strained and placed in a patient by colonoscopy, endoscopy, sigmoidoscopy or enema".
The purpose of FMT "is to replace good bacteria that has been killed or suppressed, usually by the use of antibiotics, causing bad bacteria, specifically Clostridium difficile, or C.diff, to over-populate the colon".