You are reading 1 of 2 free-access articles allowed for 30 days
Fitness to Practise naming changes on the way?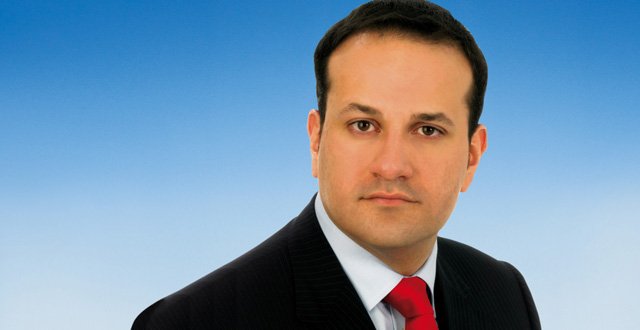 The draft scheme of the Health (Miscellaneous Provisions) Bill provides for an amendment to the Medical Practitioners Act 2007 to allow the FTP Committee to decide, in certain circumstances, if the names of witnesses or others giving evidence at FTP hearings could be anonymised while reporting on the hearing.
Minister for Health Leo Varadkar confirmed the draft amendment in a letter to Medical Council President Prof Freddie Wood last week.
In the letter, seen by the Medical Independent, the Minister said he had spoken to a number of doctors about their feelings regarding the Medical Council in recent weeks. He said some of the doctors had complaints "made about them in the past and felt wounded by it all, even when it did not go beyond the preliminary stages".
Minister Varadkar outlined the details of the draft FTP amendment, which has long been called for by doctors, but added that as FTP hearings are generally held in public, it would not be appropriate to have a blanket ban on reporting names of those involved.
"While many people feel, as I do, that reputations may be damaged, this has to be weighted up against the public interest in each case. The hearings would remain public though, of course, on the same basis they are now," he wrote.
In his letter, the Minister also suggested the carrying out of a survey or set of interviews "with doctors who have had complaints [made] against them but are now closed, in order to get feedback from them on how they felt the process worked and their suggestions on how things might be done better".
The Minister concluded his letter to Prof Wood by saying that he would "welcome" his thoughts.