You are reading 1 of 2 free-access articles allowed for 30 days
First year of Horizon 2020 'started well' for health researchers, claims Department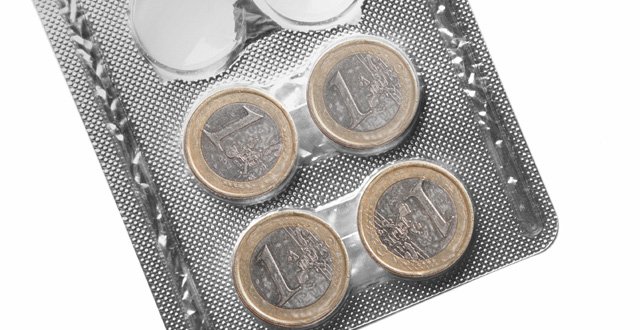 "The first year of Horizon 2020 in the 'Health demographic change and wellbeing challenge' has started well for Irish researchers," a Department of Health spokesperson told the Medical Independent (MI).
"A total of 22 Irish partners have been funded and the total amount of funding achieved is €16,229,106," in 2014.
The Department has been in touch with Science Foundation Ireland in recent months regarding applications for funding under Horizon 2020, according to correspondences seen by MI following a Freedom of Information request.
Horizon 2020 is the main EU funding programme for research and development for the period 2014 to 2020, with a €78.6 billion budget.
"During 2014, Irish health researchers have consistently performed above the EU average," a Department spokesperson said.
"Within Horizon 2020, the previous thematic-based perspective calls for research have been replaced by a new challenged-based approach which invites researchers to propose research solutions to these challenges.
"Horizon 2020 is hugely competitive, particularly in health, and only world-class innovative researchers will be funded."
This newspaper has also learned that the HSE is working in an "advisory context" on a number of Horizon 2020 projects.
This is to ensure that "benefits of funding and innovation released through this EU initiative can be gained throughout the healthcare provision in Ireland," an Executive spokesperson told MI.
"The submissions that the HSE has offered help on are still to come through the HSE governance model for action.
"When these do come through, this model the HSE would be happy to provide a more detailed briefing."