You are reading 1 of 2 free-access articles allowed for 30 days
First ever clinical gene sequencing unit for Ireland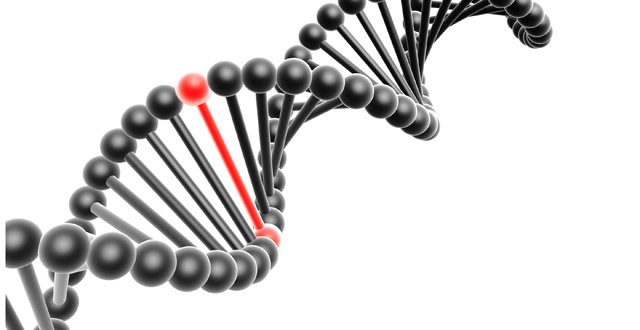 "We have plans in the Mater Hospital to set up a gene sequencing unit and work is beginning on that so hopefully there will be some progress on it within the next 12 months," Dr Joe Galvin, Consultant Cardiologist at the Mater, told MI.
"The work is being done by the Department of Pathology. The lab hasn't been opened yet but construction is underway. The process will take some time yet, with validation and so on, but what we plan and hope is that it will be up and running in 12 months' time."
At present, all such testing has to be done outside Ireland and samples are sent mostly to a laboratory in Spain through the Mater's Pathology Department. Dr Galvin described this as "most unfortunate", especially in view of the role personalised medicine now plays in the management of so many conditions.
"It is most unfortunate that we have not yet created the clinical expertise here in Ireland for gene sequencing because there is no doubt that genetics is going to play a huge role in the coming years in the management of all conditions and at the moment, unfortunately, gene sequencing has to be done outside Ireland."
Genetic testing can help diagnose and address treatment for a range of conditions, including sudden adult death syndrome (SADS), so the benefits of having a unit in Ireland would be substantial, he emphasised.
Dr Galvin told MI that when he was a student doctor some 20 years ago, it was said that about one in 100,000 young people were victims of SADS each year. But since then, he has discovered that the real figure is actually 2.7 per 100,000. "When spread out over 20 years, that works out at 88 per 100,000 for males under the age of 35, or one male in 700," he noted.
Genetic testing is essential to help deal with the condition, he said, hence the importance of Ireland having its own testing unit. Clinical family screening can identify the cause of SADS in approximately 25 per cent of deaths, and genetic studies can help identify the cause in another 15-20 per cent.