You are reading 1 of 2 free-access articles allowed for 30 days
Fine Gael spokesperson calls for publication of perinatal mortality rates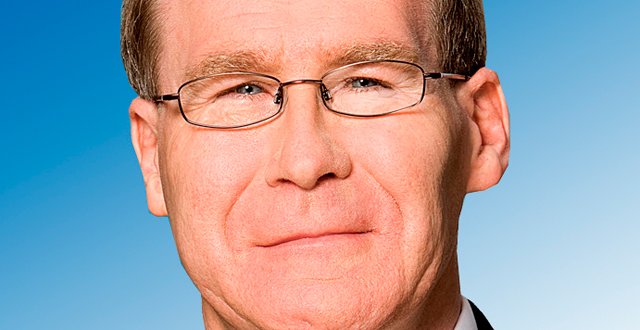 Senator Colm Burke said that publication would be an important move to reassure expectant mothers in light of some of the media coverage following revelations about Portlaoise Hospital.
"Publication by the HSE of the perinatal mortality rates for each of the 19 maternity hospitals across the country would highlight that many of our hospitals are providing exceptional maternity care and appease any concerns that expectant mothers may have due to recent media coverage," said Senator Burke.
"The Minister for Health Leo Varadkar is meeting the families of the Portlaoise Hospital report today and my sympathies go to the families whose babies have died in what were terrible tragedies for all involved.
"However it is important for expectant mothers to know that this is not commonplace across Irish maternity services.
"Health workers in the maternity sector are seriously concerned with the negative media coverage which has been given to this matter. Yes, there are very genuine concerns being raised but many of these issues relate to poor planning and due to management not taking on-board the views of the staff who are working on the front line.
"While assured of the quality of our maternity service, I would however like to see it supported by more obstetrics and gynaecology consultants."