You are reading 1 of 2 free-access articles allowed for 30 days
'Financial challenges' faced by UL Hospitals raised in meetings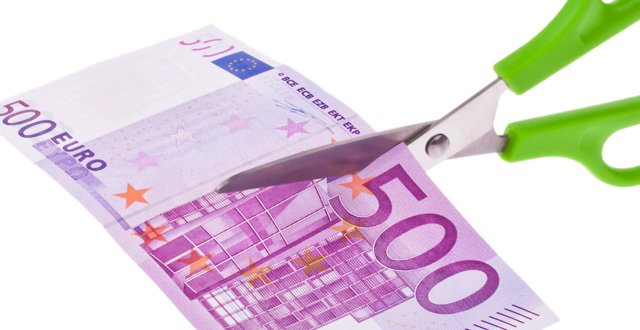 At the June board meeting of the UL Hospitals Group, the Board raised concerns over funding.
"The Board raised concerns in relation to the resource base available to UL Hospitals and noted that the additional budget is required to deliver services within budget," read the minutes seen by this newspaper under a Freedom of Information request.
At the same June meeting, it was noted "management had continuous engagement with the HSE on the budget situation and cost-containment plans had been submitted".
Last month, a hospital spokesperson told the Medical Independent (MI) that management continued to engage with the HSE.
"UL Hospitals have engaged with the HSE at national level in relation to the performance of the group and all efforts are being made to reduce, where possible, the level of expenditure and maximise efficiencies," the spokesperson told MI.
"UL Hospitals have increased focus on reducing pay expenditure relating to agency costs.
"The Board of UL Hospitals have noted the scale of the financial challenge, as predicted in the 2014 Service Plan and consideration must be given to maintaining sustainable service levels, with quality and patient care as a priority."
Earlier in 2014, the CFO of the UL Hospitals Group Board told an April meeting of the Board of the "increases in agency spend".
At the March meeting it was mentioned that the group faced "financial challenges" in 2014 relating to "pay, agency (and) patient income".