You are reading 1 of 2 free-access articles allowed for 30 days
Fianna Fáil TD defends controversial pharma Bill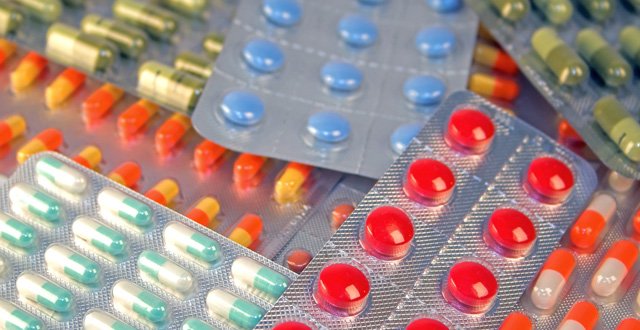 Deputy John Brassil had introduced the Health (Pricing and Supply of Medical Goods) (Amendment) Bill 2018, which proposes that "guidelines which include a threshold incremental cost-effective ratio or similar assessment shall not be relevant in the case of orphan medicinal products".
Clinical Director of the National Centre for Pharmacoeconomics (NCPE) Prof Michael Barry told the recent IMO AGM he "nearly fell on the floor" when he saw the proposal. Prof Barry said the proposal would mean industry would not be compelled to "prove" such drugs are value for money. He added that cost-effectiveness analyses facilitated the HSE to negotiate reduced prices. Deputy Brassil, who is Fianna Fáil Spokesperson for Primary Care and Community Health Services, told the Medical Independent (MI) his Bill relates to drugs for rare and ultra-rare diseases involving patient populations of less than 10 or between 10 and 50.
"Rather than having the quantitative approach, they should look at the qualitative approach, because you can't gather the data necessary when you have such a small population pool to satisfy the criteria they use at the moment; therefore, the companies now aren't even bothering to apply to the Irish system and some of these drugs are actually made in Ireland," he stated.
Deputy John Brassil
He said he understood there is a limited health budget but argued that patients only gained access to these types of drugs through protesting.
Deputy Brassil added: "I have met with all the different drug companies, for the various products, since I got elected but nobody in particular has lobbied me. Everybody has lobbied me, but nobody in particular, if you know what I mean."