You are reading 1 of 2 free-access articles allowed for 30 days
FGM attitudes may change when people visit home, seminar hears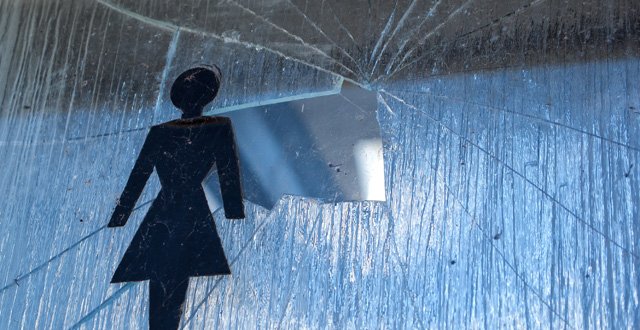 The seminar marked the official launch in Ireland of the European Institute for Gender Equality's (EIGE) report, Estimation of girls at risk of female genital mutilation (FGM) in the European Union.
According to the report, between 158 and 1,632 girls in Ireland were likely to be at risk of FGM, when low-risk and high-risk scenarios were applied respectively. In Ireland in 2011, over 14,500 girls aged up to 18 years originated from FGM risk countries (born in the country of origin or in Ireland).
Speaking at the seminar, Ireland Research Assistant Ms Nobuhle Ncube said that some of the focus group participants, who were from immigrant communities, reported that "people may pretend here in Ireland to reject FGM, but when they return to their countries of origin, they change and support FGM".
Additionally, anecdotal cases emerged of girls being taken from Ireland to countries of origin by their parents for FGM.
The focus groups also highlighted FGM's negative impact on marriages, with some couples unable to enjoy sexual relations.
Dr Caitriona Henchion, Medical Director of the Irish Family Planning Association (IFPA), which operates the only specialist primary care clinic for victims of FGM in Ireland, emphasised the importance of education for medical professionals.
"I think that is really important, because no matter how good one clinic is, if it's just one clinic in Dublin, that is not really enough — these women are not all living in Dublin, and it is not easy for them all to get to Dublin."
Some 3,780 women in Ireland are estimated to have suffered FGM in their countries of origin.
Dr Henchion said numbers attending the Dublin clinic, which opened in May 2014, have been "small" and the service is examining further outreach opportunities.
Ms Sioban O'Brien Green, Ireland Researcher in the EIGE study, noted that while the National Maternity Healthcare Record has included FGM as a risk factor, this data does not appear to be centrally collated.
Under Irish legislation, it is illegal to practice FGM and to remove someone from the State for FGM.