You are reading 1 of 2 free-access articles allowed for 30 days
FF call for pharmacists to be able to dispense NRT without prescription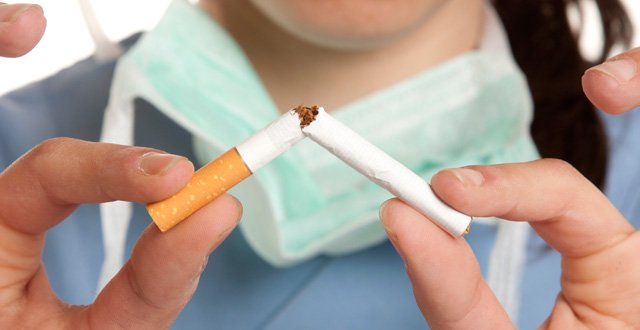 "One-in four of the population currently either smoke daily, or occasionally, according to the Annual Report of Tobacco Free Ireland Action Plan, and if we are make to Ireland 'Smoke Free' by 2025, we need to make it easier for those heavily addicted to nicotine to get the treatment they need," he commented.
"It's estimated that over 5,600 people die from smoking related diseases directly every year. We have an obligation to do everything in our power to reduce this number.
"I have asked the Minister for Health [Simon Harris] to investigate the possibility of removing the need for a doctor's prescription, in the same way as the morning after pill is dispensed, before a pharmacist can dispense the therapy. This would, I believe, make getting treatment more accessible for people addicted to smoking and increase the numbers availing of the therapy."
In his response, Minister Harris informed Deputy Kelleher that recommendations from HIQA are currently being reviewed by the HSE and the National Clinical Effectiveness Committee as they review the guidelines for smoking cessation.