You are reading 1 of 2 free-access articles allowed for 30 days
Fear of litigation and perceived safety concerns are key factors in decision to perform C-sections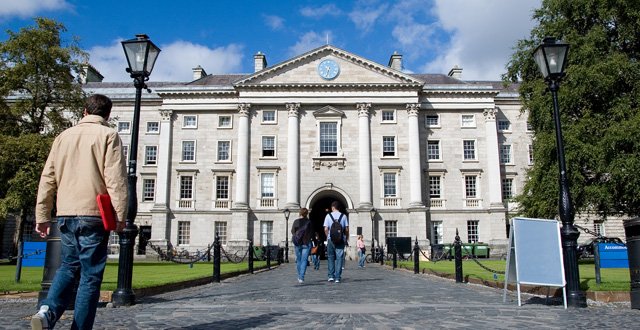 The rising rate of caesarean sections (CS) worldwide, despite the considerable evidence that vaginal birth is safer and associated with fewer complications, is a growing concern among women and healthcare professionals.
In a systematic review of 34 international studies conducted in 20 different countries, Trinity researchers have found that 'clinicians' beliefs' are the main factor influencing obstetricians' and midwives' decisions to perform CS. These beliefs were mostly related to clinicians' personal preferences, an over-estimation of the degree of risk associated with vaginal birth or vaginal birth after caesarean section (VBAC), and caesarean sections being seen as a safe and convenient option.
Fear of litigation and professional agreements and disagreements were identified as key factors in the decision-making process, according to the study, published recently in the journal, PLOS ONE. Insufficient human and physical resources, lack of unified guidelines, financial benefits to the hospital, and private versus public health care facilities were also influencing factors, ultimately contributing to the rise in rate of CS, according to the authors.
The systematic review, part of a Health Research Board-funded study, describes the views of 9,008 midwives and obstetricians obtained from research conducted over the 24-year period from 1992 to 2016. It provides in-depth understanding of clinicians' views of the factors that influence the decision to perform a CS and so will be of significant benefit to policy-makers seeking to improve and promote normal births and reduce CS rates.
Sunita Panda, PhD candidate and Health Research Board Research Fellow at the School of Nursing and Midwifery, Trinity, commented: "Caesarean section rates are increasing worldwide, particularly among first-time mothers, with limited explanation of the factors that influence the rising trend. This is a big concern for health care professionals because vaginal birth is safer and associated with fewer complications. Our research is the first systematic review of international research on the topic and it gives important insight into the 'why' behind the rising rate of CS. Our study identified the significant influence of 'fear of litigation' on clinicians' decision to perform CS, irrespective of hospital setting, age, gender, professional experience, resources and culture within the health care system."