You are reading 1 of 2 free-access articles allowed for 30 days
Failure to publish genetics waiting list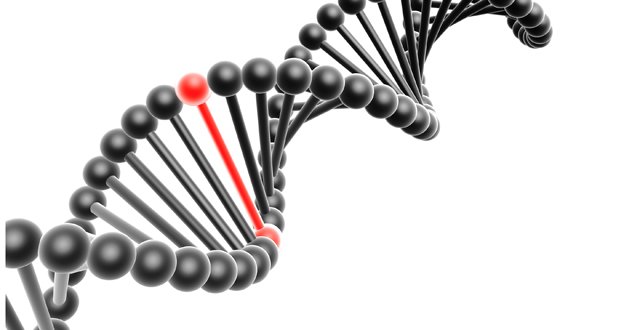 Despite having validated waiting list data ready since last November, the Department's statistics have not been published on the NTPF website, which collates and publishes waiting list data for all public hospitals and specialties.
The Department is the national adult and paediatric service for all patients and families affected by or at risk of a genetic disorder, with clinics also held at Children's University Hospital, Temple Street.
Issues arose over whether the data should all be attributed to Crumlin or to both Crumlin and Temple Street, MI understands.
The current combined clinical genetics waiting list for Crumlin and Temple Street is just over 1,800 patients/families, according to unpublished figures obtained by MI. Of these, over 1,000 are waiting to see a consultant and almost 800 are waiting to see a genetic counsellor.
Currently, over 180 patients on the list are in breach of the HSE target of 15 months' maximum waiting time for a consultant appointment. A small number of patients are waiting in excess of three years for an appointment.
Clinicians within the Department said they were "greatly concerned that by withholding this data from the public domain, appropriate resourcing of this crucial specialty cannot be ensured".
There are only four WTE consultants and six WTE genetic counsellors attached to the Department.
A conference held to mark Rare Diseases Day on 29 February in Dublin heard that Irish clinical genetics staffing levels are among the worst in Europe and between 70-80 per cent below UK recommended levels.
In response to queries from MI, a spokesperson for the Children's Hospital Group said: "Due to a technical difficulty in one of the hospitals concerned, there is currently a delay in the transfer of genetics waiting list data to the NTPF system and this is being actively addressed."