You are reading 1 of 2 free-access articles allowed for 30 days
'Explicit' consent should be obtained if recording a consultation — RCPI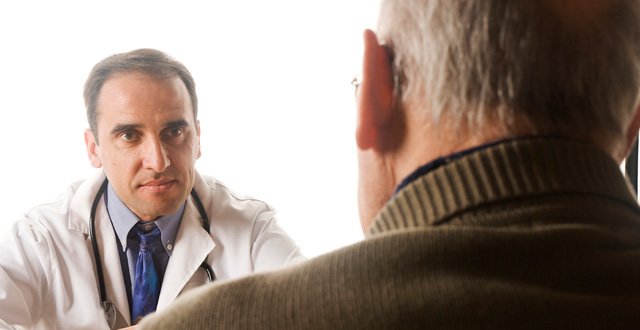 Last month, the Medical Independent (MI) revealed that the RCPI sought "detailed legal advice" earlier this year regarding the recording of consultations.
A summary of the advice, which was made available to RCPI members earlier this year, has been seen by this newspaper. The advice looks at whether a doctor has the right to ask a patient not to record a consultation.
"From a data protection perspective, if a doctor is asked by a patient to consent to a consultation being recorded, the doctor can refuse. In such circumstances, the recording should not be made by the patient," according to the advice.
"However, such a refusal may raise issues in relation to the broader doctor/patient professional engagement (and associated obligations). As this broader relationship is outside data protection considerations, it is not being discussed here."
If a doctor wants to record a consultation, consent should be given by the patient first, the document states.
"For consent to be explicit, it does not need to be in writing but it must be informed, freely given and unambiguous."
The advice also notes that a patient may legally make covert recordings of consultations.
However, it is likely to be difficult to use the recording (eg, as evidence in court), as the doctor can argue that disclosure of the recording is a breach of their privacy, of confidentiality or a breach of the Data Protection Acts.
Ms Sheila O'Connor, National Co-ordinator of Patient Focus, told MI its view is that patients should tell the doctor "before they embark on a recording like this".
Last month, an RCPI spokesperson told MI: "The College sought detailed legal advice on behalf of its trainees, members and fellows on the application of the Data Protection Legislation to various scenarios that can arise in the context of the doctor and patient relationship."