You are reading 1 of 2 free-access articles allowed for 30 days
Expanding role of pharmacies 'essential' — Prof O'Shea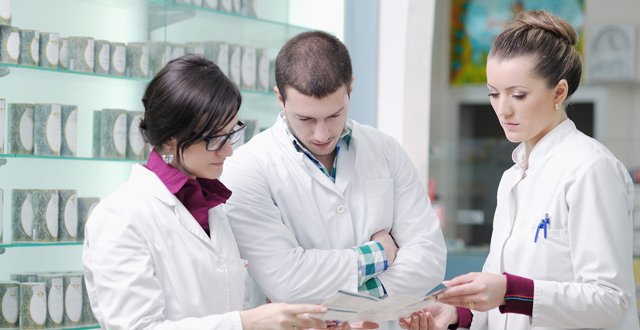 Prof O'Shea, Consultant Endocrinologist in St Vincent's University Hospital, Dublin, who is also involved in RTÉ's Operation Transformation, delivered a presentation on obesity at the recent 2016 Irish Pharmacy Union National Pharmacy Conference.
Speaking to MI at the event, he stated: "In the medical profession in general, we have not moved on as much as I would have hoped in terms of tackling the obesity epidemic. We are still giving poor advice to patients, we are still setting unrealistic goals and we are still not advocating for enough therapy, and we are still not demanding a suitable preventative approach.
"We still see inappropriate, ineffective products marketed through pharmacies that just perpetuate that cycle of failure for individuals who have already failed many times in their efforts to lose weight and we now understand weight control better, so it really shouldn't be like that — we should be better than that."
Prof O'Shea added that pharmacists can play a major role in the area of prevention: "Pharmacists' reach within their communities is exactly the kind of reach you need to get the preventative message out there."
Confirming to MI that he will now dedicate much of his career to prevention endeavours, he said: "I will be continuing to run a weight management service and will continue to get more weight management services set up. But in overall terms, the goal has to be prevention because we will never be able to 'treat our way out' of this epidemic. I see pharmacists as having a massive role in getting the conversation going and getting the understanding of how complex weight regulation is with individuals on the ground."
Prof O'Shea also outlined his stance on the expanding role of pharmacists in healthcare. "I think the expanding role of pharmacists is essential if we are going to get the kind of care delivery we want in communities everywhere," he stated. "I think the idea that you would oppose an efficient system of delivering either a message, or a vaccine, to people is just the wrong message to be sending.