You are reading 1 of 2 free-access articles allowed for 30 days
Executive sought change in termination notifications process in conflict with DoH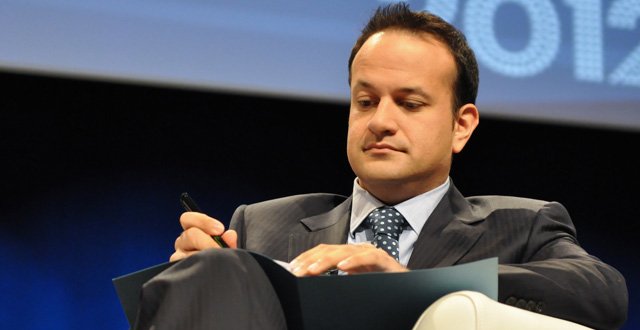 The Protection of Life during Pregnancy Act requires the Minister for Health to be notified of a termination no later than 28 days after it has taken place, without disclosing the name of the woman.
According to the legislation, the person in charge of the "appropriate institution" shall forward or "cause to be forwarded" the prescribed form to the Minister no later than 28 days after the procedure. If it was not carried out at an appropriate institution due to an emergency scenario, the Clinical Director or the medical practitioner who carried out the procedure is responsible for notification.
A Department of Health guidance document for healthcare professionals does not contain advice to the effect that notifications be sent to the HSE, for subsequent dispatch to the Minister.
However, meeting minutes of the RCSI Hospitals Group's Executive Council in March 2015 referenced a "reporting mechanism change" pertaining to the Act.
A spokesperson for the RCSI Hospitals Group told MI: "The National Acute Hospitals Division were concerned that they were out of the loop so requested that they be informed first and that they then would inform the Minister."
Late last month, a Department spokesperson told MI that the notification requirements continued to be those set out in the Act and as further outlined in the unchanged guidance document.
By press time, the HSE had made no comment on the issue, despite requests by MI.
In June 2015, the first annual report on the Act stated that 26 terminations were carried out under the legislation in 2014.
Fourteen of these arose from a risk to the life of the woman arising from physical illness, three to a suicidal risk, and nine to risk from emergencies arising from physical illness.
The Department said the total number of terminations was in line with annual estimates presented to the Joint Oireachtas Committee hearings on the General Scheme of the Bill in January 2013.
Last June, Minister for Health Leo Varadkar said that on the basis of the notifications received by his Department, the evidence indicated that the Act was working and that hospitals were compliant with the notifications requirement.