You are reading 1 of 2 free-access articles allowed for 30 days
Evidence in support of e-cigarettes 'not strong'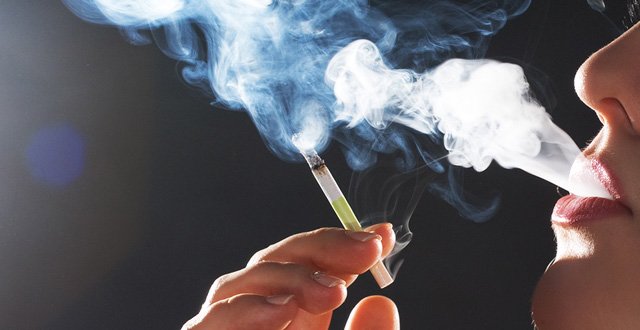 The paper, which was published earlier this year, stated that e-cigarettes are around 95 per cent safer than smoked tobacco and they can help smokers to quit.
The paper has generated considerable controversy from those working within the field, with editorials written in the BMJ and The Lancet questioning its recommendations. "E-cigarettes have not been shown to be useful in smoking cessation and they are not recommended by the HSE, for instance, or by most of the world but that is primarily because there is not enough evidence at present," according to Prof Clancy, a leading respiratory physician.
"The question will be whether they have a role and it is very difficult to find this out because they have become quite popular but the reasons that people use them are varied."
Prof Clancy said that, in contrast, nicotine replacement therapy (NRT) is medically approved and "we know what is in them and we know what side-effects they have".
"There is no doubt that NRT has side-effects, but they are safer than e-cigarettes. That wouldn't matter as much if we knew it [e-cigarettes] was effective," he said.
A recent paper written by Prof Clancy and others, Electronic Cigarette use Among Irish Youth: A Cross-Sectional Study of Prevalence and Associated Factors, sought to determine the use of e-cigarettes among young people in Ireland.