You are reading 1 of 2 free-access articles allowed for 30 days
Evidence grows of drop in HPV vaccine uptake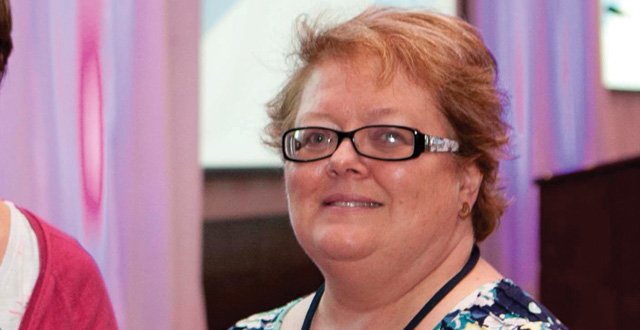 Dr Ann Hogan, the Organisation's new Vice President and Chair of the union's Public Health and Community Health Doctors Committee, said recent adverse media publicity about the vaccine seems to be having an impact on uptake levels.
"I know we have had a number of parents who have withdrawn consent for the second dose of the HPV this year," Dr Hogan told the Medical Independent (MI).
"Now we have only just started round two of the campaign, the girls had their first dose last September/October, so they would be having the second dose now and in some of our schools in the mid-west, we have had phone calls and letters withdrawing consent.
"Obviously, we will not know the true impact of that until the uptake figures are available, which will be sometime next year."
In February, MI reported that a small reduction in the uptake of the HPV vaccine in some areas of the country has been noted by the Department of Health. The reduction comes following a series of high-profile media reports regarding the vaccination and alleged side-effects.
Both the HSE and the Department have vigorously defended the safety record of the vaccine. In Ireland, 580,000 doses of the Gardasil HPV vaccine have been administered and almost 200,000 girls have completed the vaccination schedule since its introduction, a Department spokesperson told this newspaper in February.
At last weekend's AGM, the IMO passed a strongly-worded motion calling for resources to be provided so that a public health message about the "critical importance" of the vaccine could be made clear "to parents and adolescents".
"I think this is a strong message from the IMO, that we need a strong national information campaign to counter this," Dr Hogan told MI.
The IMO motion also strongly defended the safety of the vaccine, describing the "critical importance of the HPV vaccine in preventing cervical cancer and other cancers, and genital warts, so as to maintain uptake at or above the target level of 85 per cent".
The 2015 AGM passed a motion that the vaccine should be extended to teenage boys.