You are reading 1 of 2 free-access articles allowed for 30 days
eReferrals roll-out 'almost complete'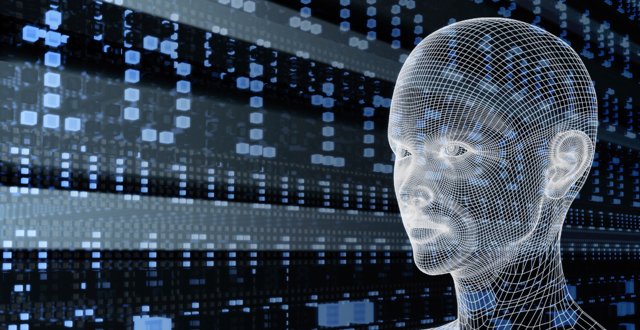 Just over a quarter (26 per cent) of GPs are now using eReferral for first referral, HSE Chief Information Officer Mr Richard Corbridge told the Medical Independent (MI).
A total of 7,100 referrals to hospitals from GPs were digital in February and 4,100 referrals were digital up to 16 March.
Each hospital now live will be certified as receiving referrals via an accreditation and certificate process, he said.
The next stage for eReferrals is now in development and will include capabilities such as a wider choice of referral templates, digital patient notification of the referral, eDischarge to be made available, while an ePharmacy discharge notification to GPs is to be piloted.
In April, a patient-focused communication will be launched, asking patients to consider asking for an eReferral rather than paper referral next time they are in a GP surgery and need to be referred, Mr Corbridge told MI.
Earlier this month, MI revealed (online) that the HSE's electronic health record (EHR) system will cost an estimated €875 million to implement over the next 10 years.
Projected capital costs for an EHR for public health services in Ireland, spread over the period 2016 to 2022, amount to €467 million, while the revenue costs over a longer period, up to 2026, are estimated at €408 million, according to the HSE's business case for the EHR.
Commenting on the costs, Mr Corbridge said: "When we consider, though, the recent launch of an EHR for just one large hospital in the NHS has a cost set at around £60 million, then we can start to see the value to taking a country-wide approach."
He pointed out that the EHR business case has been created in such a way as to provide commercial protection to the healthcare system, so the HSE will only pay for systems once implemented and they will only be implemented when the health system is ready to do so. He said this approach is "a huge lesson learnt" from a number of other countries that have tried to roll-out EHR systems.