You are reading 1 of 2 free-access articles allowed for 30 days
Endurance athletes running extreme distances are at risk of cardiovascular problems — study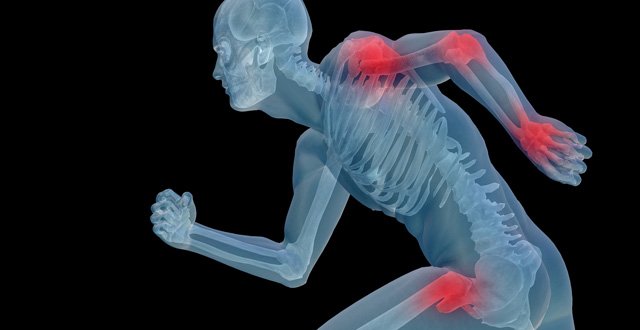 Speaking to the Medical Independent following his presentation at the recent RCSI Cardiology in Sport Conference, the lead author of the study, Prof Sanjay Sharma, Professor of Cardiology, St George's University of London, UK, said that the risk is confined to people who run or cycle extreme distances over time.
"I am talking about people who were exercising for years," according to Prof Sharma.
"These individuals had averaged 26 marathons in a lifetime and some had run over 100. The good news is that you have to do a lot to get damage. Current studies that are coming out are saying that if you run more than 12 miles a week at a pace more than 10 minutes a mile, you might be damaging yourself; that is not what our study showed."
For the study, 170 veteran athletes who were all aged over 40 and who had been exercising competitively for at least 10 years and had no risk factors were screened against a control group of 162 individuals who were of similar age, sex and had the same risk profile.
According to the results, 4.6 per cent of the veteran athletes had atrial fibrillation versus none of the controls. Seven per cent of the veteran athletes had non-sustained ventricular tachycardia versus none of the controls, and 42 per cent of the veteran athletes had plaques on their coronary arteries versus only 23 per cent of controls.
"And if we looked at the relationship between the coronary artery calcification and the amount of exercise, we saw a u-shaped curve, in that people who ran more than 30 miles a week or cycled more than 100 miles a week had the same amount of calcium in their arteries compared to people who did very little," according to Prof Sharma.
"And the people who had the least amount of calcium were people who were exercising somewhere in between."
Prof Sharma also pointed out that given the plaques in the arteries of the veteran athletes were extremely calcified, they had a different risk profile than plaques that develop in sedentary individuals.
"It is well recognised that calcified plaques are quite stable; they are least likely to rupture and cause a heart attack. The guys who weren't exercising very much had a mixture of soft plaques and mixed morphology plaques; they are the ones that are more likely to rupture," he said.
"So although these athletes are getting some kind of inflammatory response in their arteries, the healing process seems to be quite different and it may be, although they get increased plaques, the fact that they are calcified may mitigate the risk."
In spite of the results, Prof Sharma stressed that people who exercise regularly reduce their risk of a heart attack by 50 per cent in their 50s and 60s, and they live at least three years longer than people who do not exercise.