You are reading 1 of 2 free-access articles allowed for 30 days
End of TV stroke campaign coincided with late presentations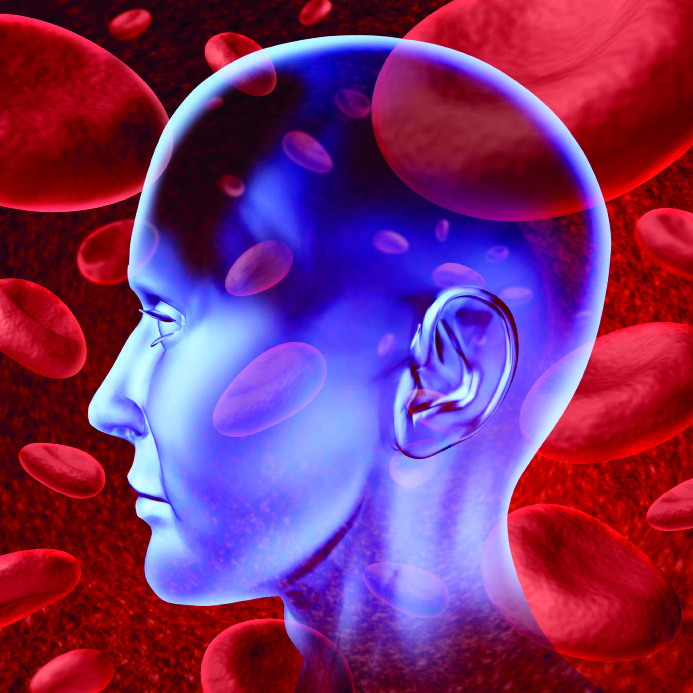 The Irish Heart Foundation's (IHF) FAST campaign, which ran in 2010, was designed to make people more aware of stroke symptoms and how to act when stroke occurs.
Consultant Geriatrician in Tallaght Hospital, Dublin, Dr Ronan Collins, said the FAST campaign was very successful in increasing public awareness of common stroke symptoms.
Although the IHF (now called Irish Heart) held FAST awareness weeks in June in subsequent years, the main TV campaign has not run in several years.
"The international literature shows that if you stop the advertisement, the message is lost; it is not retained," said Dr Collins.
"Now, we looked at this ourselves, in that we did a survey during and after the FAST campaign. What we found was, compared to baseline levels, the knowledge of the stroke symptoms and what to do improved during the FAST campaign, and once the adverts stopped, what actually happened was that in lower socioeconomic areas, the knowledge fell back to the pre-campaign levels."
According to the research, while an increase in the appropriate response of dialling 999 immediately was seen during the campaign, it fell back to pre-FAST campaign levels after withdrawal of the adverts from television (58 per cent before campaign vs 69 per cent during vs 59 per cent after).
Quick presentation is the single most important determining factor in good outcomes following stroke.
"Acute stroke thrombolysis is licensed up to 4.5 hours after onset of stroke but it is a time-dependent treatment, with the chance of a good outcome twice as likely if given within an hour compared to within three hours," Dr Collins said.
"Thrombectomy or mechanical clot retrieval was licensed up until six hours post onset of symptoms but recent evidence from the DAWN study shows benefit up to 12 hours, but again, the sooner treatment is initiated, the better the outcomes."
Recently, Ulster Bank and Irish Heart announced a new partnership to drive stroke awareness.
An Irish Heart spokesperson said it is as yet unclear how much was raised by the initiative, as fund-raising efforts are continuing. There are plans to launch a new stroke awareness campaign in spring 2018.