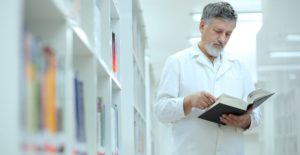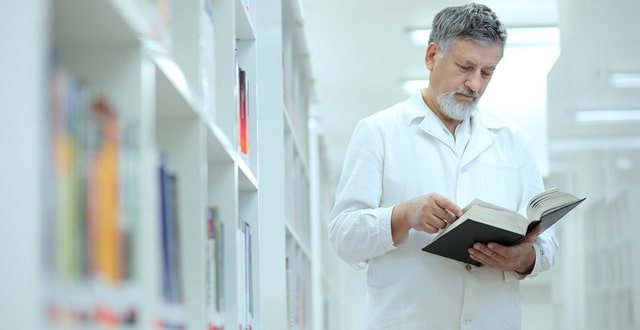 HIQA recently published the results of the second National Patient Experience Survey, the largest survey of its kind in Ireland. According to the survey, the majority of patients (84 per cent) said they had a 'good' or a 'very good' overall experience in hospital in May 2018. Although there were negative findings — for instance, 40 per cent of respondents said they did not have enough time to discuss their care and treatment with a doctor, while 34 per cent said that they were not adequately informed about 'danger signals' to watch out for when they went home — the survey results, in general, paint a more positive picture of the health service than is usually portrayed in the media.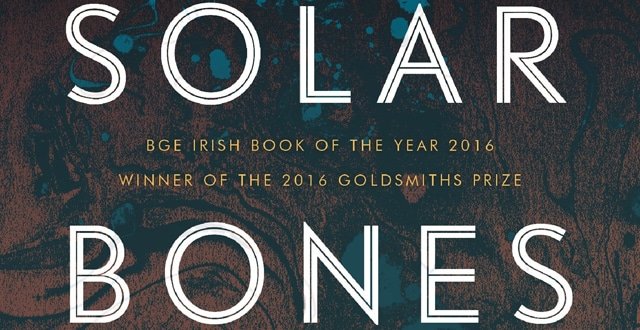 The recent revelations of structural problems in school buildings bring to mind one of the best Irish novels of modern times, Mike McCormack's Solar Bones. Near the end of the novel, the lead character, Marcus Conway, a civil engineer with the local council, refuses to sign-off on the construction of a new school due to concerns about the foundations. This brings Marcus into conflict with a local councillor and the building contractor, who end up circumventing him and building the school anyway. The parallel between the real-world developments and the story is a testament to McCormack's insight, almost literally, into the building blocks of Irish society.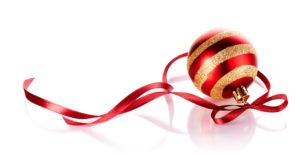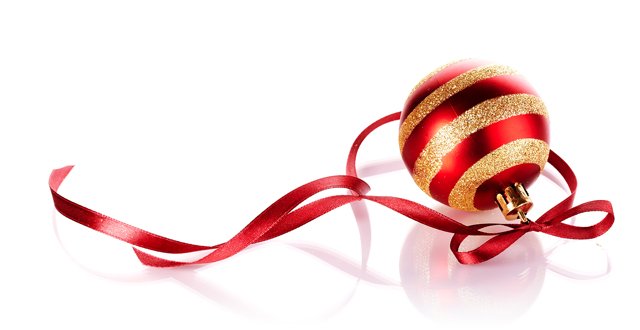 Remember January 2015? That month, the annual emergency department (ED) crisis hit hospitals harder than usual. The number of patients on trolleys in hospitals across Ireland reached a record number of 601 on 6 January (an unwanted record that has since been broken). Patients and healthcare staff looked to the HSE and the Minister for Health for a solution to the crisis. But the Minister at the time, Leo Varadkar, was nowhere to be found. Mr Varadkar had escaped the harshness of the Irish winter and was on a sun holiday in Miami.