You are reading 1 of 2 free-access articles allowed for 30 days
ED overcrowding is getting worse warns IAEM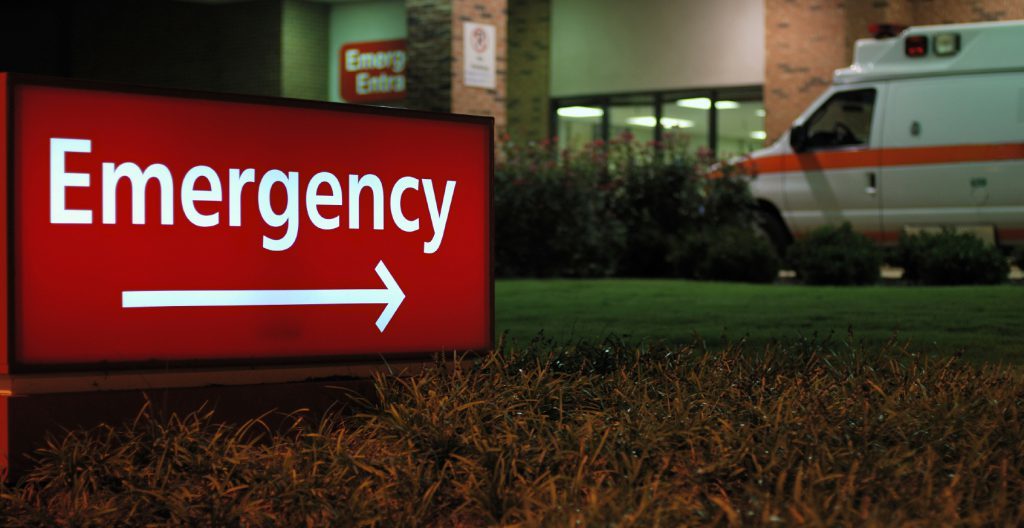 The Association says this is the case despite the release of the "much heralded" Emergency Department Task Force Report three months ago.
"Month-on-month, the number of patients on trolleys awaiting hospital admission continues to rise compared with 2014 and this phenomenon is continuing into the summer," says the IAEM in a strongly worded statement.
"Every year, apologists for ED crowding suggest that it is 'a winter event' that rights itself as the year proceeds; nothing could be further from the truth."
The association says that despite government promises the numbers of delayed discharges continues to rise at "an unacceptable level".
"In addition, it must be obvious to all at this stage that there is a bed capacity problem both in Acute Hospitals and in Community Services where there are not enough beds to meet the appropriate care needs of patients," continues the IAEM.
"This shortage of capacity is exacerbated by increasingly onerous targets for the completion of elective surgery. While IAEM recognises the need for and importance of elective surgery, there needs to be a clear public recognition by those (political and managerial) who oversee the Health Service that there is insufficient capacity to allow both scheduled and unscheduled care continue safely. There is an urgent need to address this bed capacity shortage yet nothing is being done."