You are reading 1 of 2 free-access articles allowed for 30 days
Earlier emergency response on CPE was urged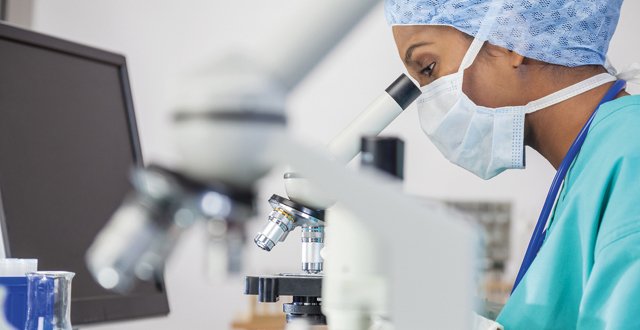 On 25 October, Minister for Health Simon Harris announced a public health emergency regard­ing CPE and convened the Nation­al Public Health Emergency Team in response to the situation, citing a "rapid and worrying increase" in CPE incidence.
Minister Harris said "known outbreaks" of CPE have occurred in eight Irish healthcare facilities, resulting in "high costs and bed closures".
A paper prepared for the HSE in December 2016, and seen by MI, described the spread of CPE as "quite advanced". The paper, prepared on behalf of the Nation­al HSE Taskforce on HCAI/AMR, stated that CPE "containment is still possible by vigorous action now". It was brought to the HSE leadership team in January 2017. The leadership team requested ad­ditional data, material and advice.
In early January 2017, sen­ior HSE managers were forward­ed feedback from current Lead for HCAI/AMR Prof Martin Cor­mican and the then Lead Dr Rob­ert Cunney, in response to ques­tions on the issue. This was in the context of ongoing development of a paper for the HSE leadership team.
In response to the statement "I take it we are not declaring an emergency in this case, as de­fined in our EM policy", Dr Cun­ney responded: "Is there a reason why this has not yet been declared a public health emergency? Giv­en the current impact in terms of deaths, avoidable illness and finan­cial costs, and the likely far greater impact if nothing is done, I would have thought this qualifies."
Prof Cormican wrote that the priority sites were acute hospi­tals and actions "needed to be done three years ago — it should be done in first quarter of 2017".
On 20 January, senior HSE managers were issued a revised CPE document. It called for "dec­laration of a national public health crisis/emergency with regards to the emergence of CPE".
In March 2017, a finalised brief­ing paper and proposed response on CPE were discussed and ap­proved by the HSE leadership team, subject to some further work on costings.
This paper called for "an emer­gency escalation of actions to ad­dress the immediate threat to public health and sustainability of health service delivery systems".
In May, HSE Director Gener­al Mr Tony O'Brien issued a sys­tem-wide memo. The body of the memo cited an "epidemic" and re­ferred to an "emergency escala­tion of actions". It announced a dedicated national response team led by newly-appointed Lead Prof Cormican.
See feature, pages 4-5