You are reading 1 of 2 free-access articles allowed for 30 days
€840k per annum provided for HEV screening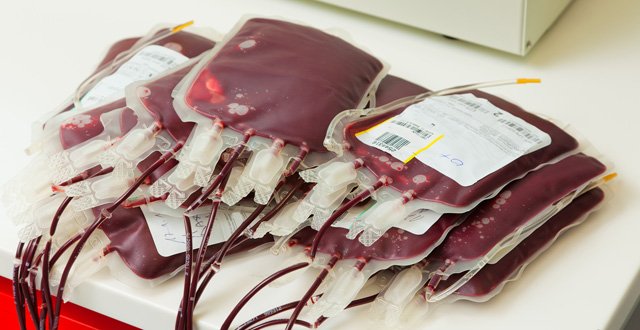 "The anticipated number of HEV positives was one-in-5,000 donations based on an IBTS study," said an IBTS spokesperson. "HEV RNA screening of all donations was introduced on 4 January 2016 and up to 15 February, on screening 17,727 donations, seven were confirmed as HEV RNA positive for a rate of 1:2,532."
However, from 16 February to 31 March, there was only one positive out of 17,160 screened donations, resulting in an overall rate of eight out of 34,887 (one-in-4,360) in the first three months of testing.
The spokesperson said the situation will become clearer after six months of screening.
Positive donors are deferred from donating until they are reinstated. "Donors are informed of results and are followed up until they have cleared the virus (usually six-to-eight weeks) and have developed antibodies. They then are reinstated back onto the donor panel and can donate again six months after the date of the index-positive donation," said a spokesperson.
"It is important to realise that HEV infection in a healthy individual is usually an asymptomatic infection. But certain immune-compromised patients are at risk of chronic hepatitis from HEV infection, which was the reason testing was implemented to prevent transmission to such patients.
"It is also important to note that the HEV infection that we see is genotype 3, which is a zoonosis, with the pig as the primary host and is thought to be acquired by eating HEV-contaminated processed pork products. Whilst screening the blood supply will prevent transfusion transmission, the dietary risk remains."
There was no HEV screening of blood previously, noted the spokesperson. "In fact, the IBTS was the first country to implement universal HEV RNA screening of blood donations apart from Hokkaido, the northern island of Japan."