You are reading 1 of 2 free-access articles allowed for 30 days
Dublin is among the favourites for new EMA location — HPRA Chief Executive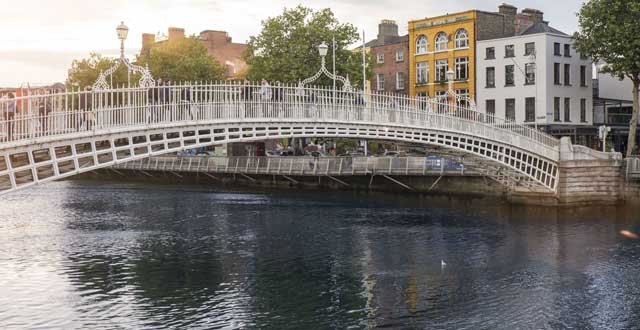 In a wide-ranging interview with the Medical Independent (MI) (see page 12), Ms Lorraine Nolan, Chief Executive of the HPRA, said that Dublin had a strong case to be chosen as the new location for the EMA.
The HPRA is part of an inter-departmental bid that the Government has made for Dublin to be the new site for the EMA, which is currently located in London.
"It is a very busy few months and a very exciting project ahead," Ms Nolan told MI. "I really believe in terms of looking at the criteria, Ireland is very strong and Dublin is very strong in all of the areas.
"It is a competitive process and I think that at this stage, there are 20 other countries participating in it. It is my belief that not everybody that is in that competition will be able to host the EMA and provide that seamless transition that we are talking about. I think the political discussion will come down to maybe five or six member states that can do it. It is my strong belief that Ireland and Dublin is one of those," added Ms Nolan, who is also a member of the management board of the EMA.
Dublin was a strong location because of its accessibility to London and the "access to local expertise", among other aspects, she said.
The HPRA is well represented on committees within the EMA and the Authority "is very well equipped to actually perform that role as a host agency", she said.
The intention is that the EMA will have located into its new home by April 2019, remarked Ms Nolan.
"So we now have the criteria that have been published publicly. Applications in line with those criteria have to be made by 31 July. Initial discussions would take place at the June [European] Council meeting of the heads of state, because it is a political decision and it will be made at heads of state level.
"We anticipate that a decision could be made before the end of the year and it may happen in the October [European] Council meeting."