You are reading 1 of 2 free-access articles allowed for 30 days
Drug liaison midwives to be appointed under new strategy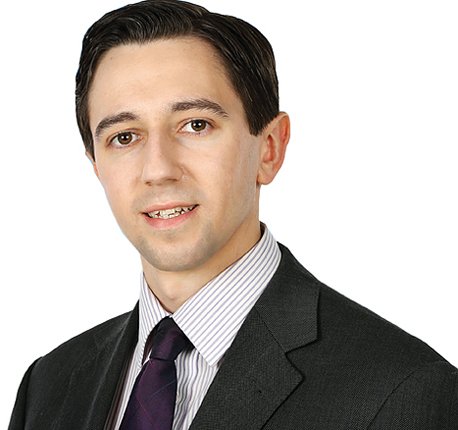 Launched this week 'Reducing Harm, Supporting Recovery – a health led response to drug and alcohol use in Ireland 2017-2025' contains a 50 point Action Plan.
Along with the new drug-liaison midwives, the strategy also promises recruitment of four clinical nurse specialists and two young persons counsellors to complement HSE multi-disciplinary teams for under-18s.
"I welcome the focus in 'Reducing Harm, Supporting Recovery' on improving access to drug and alcohol treatment and rehabilitation services," said Minister for Health Simon Harris on the launch of the new strategy.
"I am especially glad to see specific commitments in the strategy to expand services for young people under 18 and to recruit more drug liaison midwives to work with pregnant women with substance misuse issues.
"We must all work together now to respond to Ireland's drug and alcohol problem and ensure the ambitious but achievable actions contained in "Reducing Harm, Supporting Recovery" are implemented in full, for the good of all of our people."
Other points of the plan include the introduction of a pilot supervised injecting facility in Dublin's city centre and the establishment of a Working Group to examine alternative approaches to the possession for personal use of small quantities of illegal drugs.
"In Ireland today it's estimated that there are up to 1.35 million harmful drinkers, while one in four adults have tried an illegal drug at least once in their lifetime," said Minister Harris.
"It is clear that we need to act now to tackle the huge problem we have, as a country, with drug and alcohol use. If we are to reduce the dreadful harm caused and support recovery, then we must ensure that all of our efforts are person-centred and health-led. We must ensure that this ambitious new strategy is about action and delivery."