You are reading 1 of 2 free-access articles allowed for 30 days
Doubt over Rural Practice Support Framework funding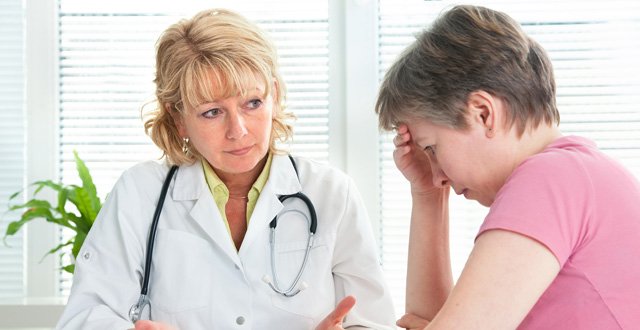 The Framework, which is due to come into effect on 1 May and is worth an estimated €10 million, was announced with great fanfare by the Minister for Health Leo Varadkar just days before the General Election.
It was stated at the time that the deal, which was agreed between the Department of Health, HSE and IMO, was subject to sign-off by the Department of Public Expenditure and Reform (DPER).
"The scheme requires the signing of a statutory instrument under the Financial Emergency Measures in the Public Interest legislation by the Minister for Public Expenditure and Reform. DPER has not yet received the draft Statutory Instrument," a DPER spokesperson confirmed to MI late last week.
Wexford GP Dr Catherine O'Donoghue last week wrote to the Minister's office, expressing alarm that the DPER had "not received the correspondence that would be required from the Department of Health to then consider granting approval to the [Framework]… "
"This concerns me considerably," her letter — seen by MI — said, urging that the matter be brought to the Minister's attention urgently.
Dr O'Donoghue, a rural, single-handed practitioner, has been fighting to get a rural practice allowance from the HSE for over three years.
"I am astonished that at almost five weeks since Minister Varadkar's pre-election announcement of additional funding for general practice including the Framework, the requisite documentation has not been forwarded to DPER, particularly given that the announced date for implementation is 1 May," she told MI.
Commenting on the saga, NAGP CEO Mr Chris Goodey said: "It is disappointing that there is major uncertainty whether there is actually an agreement is place with regard to the Framework. In all professional negotiations, agreements need to be signed by all key partners and have a clear time frame.
"Our main concern now is the anxiety it is causing to rural GPs who need this grant implemented as quickly as possible.
"Hopefully this issue will be resolved in the forthcoming weeks and our organisation will be doing everything possible to assist in this regard."
However, the IMO told MI that the Framework "commencement date as agreed is 1 May. We anticipate the value of the package agreed is in the region of €10 million".
A spokesperson for the Department said it is "currently finalising a statutory instrument to give effect to the arrangements proposed in the agreement between the Department, the HSE and the IMO on enhanced rural GP practice support and an updated list of special items of service. The Statutory Instrument must be signed by the Minister for Health and the Minister for Public Expenditure and Reform."
The Framework increases the allowance to €20,000 yearly, from €16,216 currently, and doubles the amount of those who will be eligible to approximately 250 GPs.