You are reading 1 of 2 free-access articles allowed for 30 days
Donors say they are 'generally satisfied' with Dublin blood clinic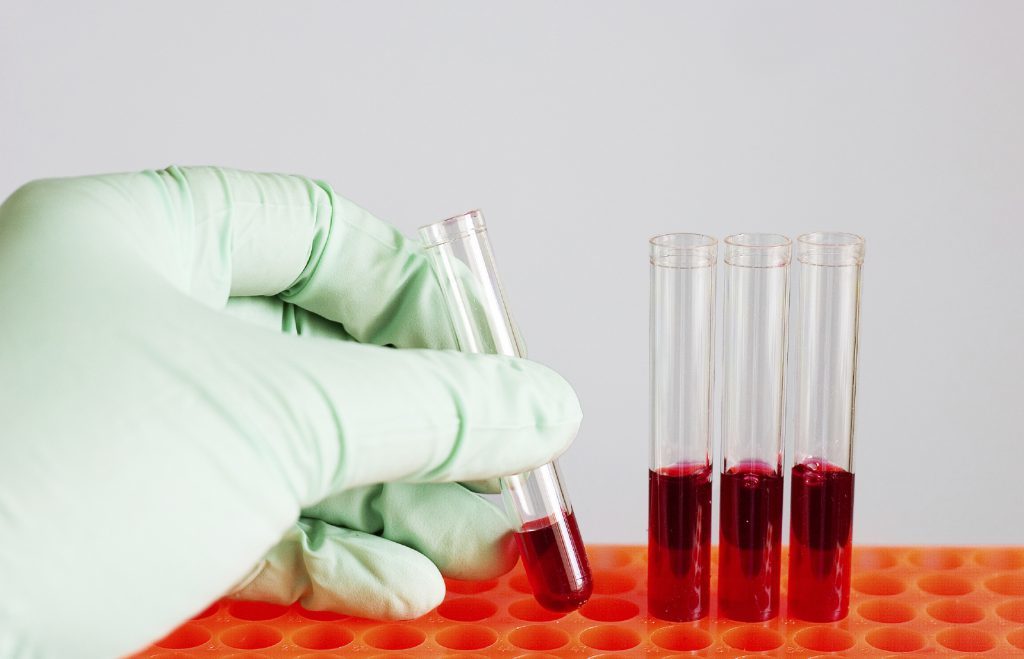 The donor survey was conducted as part of an IBTS assessment of whether it would move from its D'Olier Street rented premises. The possible move was precipitated due to cost factors.
As previously reported in MI, minutes of an IBTS board meeting in April 2014 noted that "the option of remaining in D'Olier Street has been reviewed and the substantial increase in cost expected on rent review has been considered".
Minutes of a Transfusion Service Board meeting in September stated that "at this time, it appears the IBTS will be retaining a clinic on D'Olier Street" but a spokesperson told MI last week that "a final decision has not been taken yet".
According to the spokesperson, the rent review is underway, with no conclusion to date.
As noted in the IBTS Annual Report 2013, the continued decline in the use of blood and platelets — due to factors such as less wastage, improved surgical techniques and less elective surgery taking place because of cutbacks in health spending — has had a "serious impact" on the income of the Service, which is funded by selling its products and services to hospitals.
In its annual report, IBTS CEO Mr Andrew Kelly said that any scope for cost reductions would not be sufficient to meet the expected reduction in income.
Asked if the IBTS was considering closure of clinics and whether it had identified clinics that will close in 2015, a spokesperson responded: "The IBTS is considering a reconfiguration of its collection programme; no decisions have yet been made."